Fort Lauderdale Aggressive Driving Car Accident Lawyer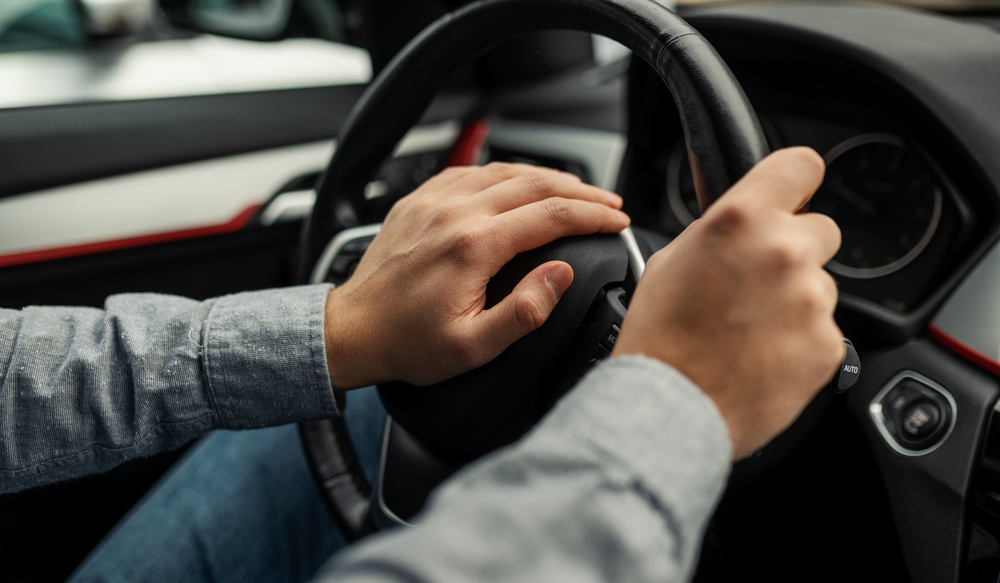 Claims for Collisions Caused by Aggressive Driving
Have you or a loved one been injured in a car accident caused by an aggressive driver? If it can be proven that the other driver is at fault for the collision, you may be able to file a car accident insurance claim for every aspect of your injury, from your medical bills and lost income to the pain and suffering you have been forced to experience. You can also sue the driver in a wrongful death action for causing a fatal car accident. Contact a Fort Lauderdale aggressive driving car accident lawyer for help with filing a claim.
Aggressive drivers not only take risks with their own safety but also place the lives of everyone else on the road in danger. To save a few seconds or minutes, they drive at unsafe speeds, cut other drivers off in unsafe lane changes and deny the right of way. Traffic safety laws exist to prevent accidents and protect lives, and drivers who violate these laws can – and should – be held liable for the injuries they cause.
A Fort Lauderdale Aggressive Driving Car Accident Lawyer Provides Great Attention to Detail with Each Case
Contact a Ft. Lauderdale car accident lawyer at Feingold & Posner, P.A. today for an initial consultation with an advocate from our team. We work on contingency, so you will not owe us a cent unless we are successful in recovering financial compensation for your injuries. Our team has 30 years of combined experience, and we provide personalized service at every stage of the process of claiming your settlement.
Whether you were injured in a multi-vehicle accident caused by reckless driving or tailgating, or if you were injured in a crash resulting from evasive maneuvers to avoid an accident, we will investigate the circumstances of the collision to find evidence to support your claim. Establishing liability for a car accident depends on proving that it was the other driver is at fault, which may be achieved through witness statements and use of the police report, as well as employing accident reconstruction techniques. We will use every available resource in pursuit of your claim and will fight aggressively to hold the other driver accountable for your injuries. Contact a Fort Lauderdale personal injury lawyer at our firm today to learn more!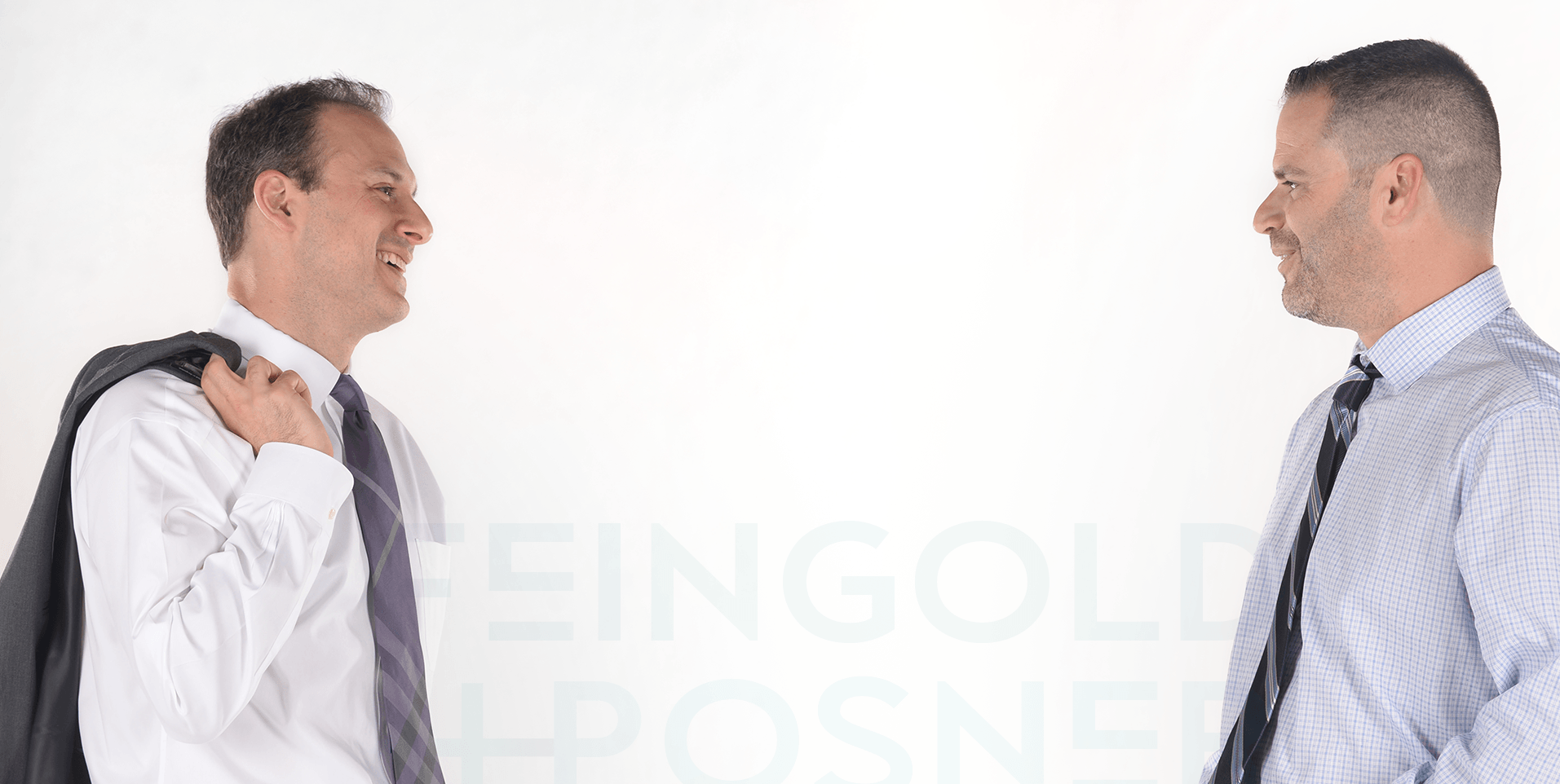 "These lawyers are not only very efficient, but caring as well. I would not hesitate to refer them to anyone."
MATTHEW T. / FORMER CLIENT