Fort Lauderdale Product Liability Lawyer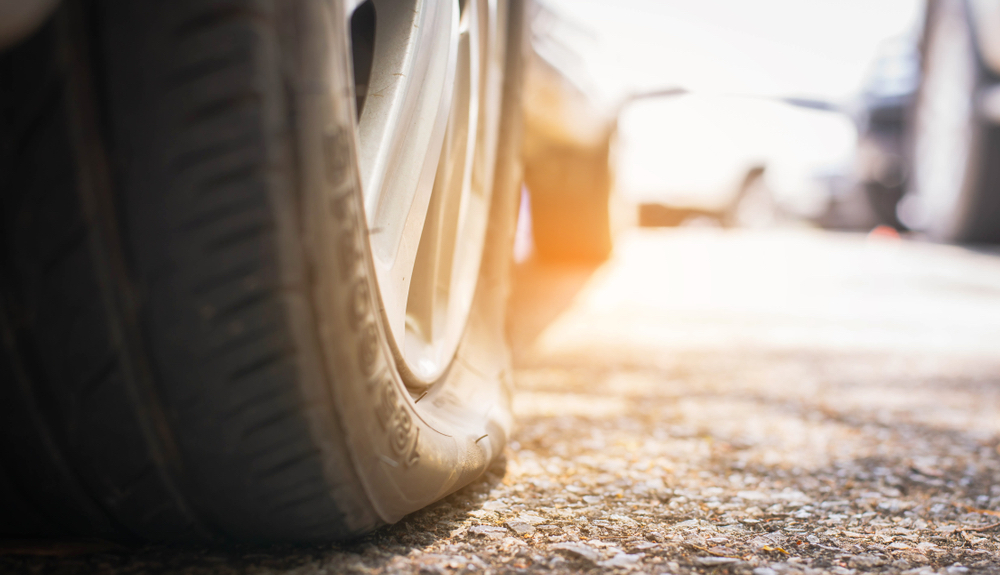 Fort Lauderdale Product Liability Lawyers Have the Experience to Provide You With the Legal Assistance to Pursue a Product Liability Claim
An experienced Fort Lauderdale product liability lawyer at Feingold & Posner, P.A. can work closely with you to discuss the specifics of your case if you or a loved one were severely injured by a defective or dangerous product. If you have suffered burns or other injuries from a household product, not only have you lost trust in that product but have had to endure severe pain and suffering. You deserve to be compensated for your injuries.
Product Recalls and Compensation for Injuries
Has your child been seriously injured from a toy or other children's product that is intended to provide them with enjoyment and comfort? If the product that seriously injured a member of your family has been recalled, we can help you get the compensation that you deserve! Manufacturers and distributors, as well as the retailers, are responsible for their products and if injuries occur due to those products, they may be at fault and can owe compensation to the injured party.
What Are Product Liability Lawsuits?
The most common claims in product liability cases are:
Negligence
Strict liability
Breach of warranty
Consumer protection claims
Proving liability can prove to be tricky at times but with the help of a Fort Lauderdale personal injury lawyer, you may be able to recover the damages you deserve for the injuries you are suffering. We have 30 years of combined experience dealing with personal injury cases like yours and we strive to make every single client a priority at our firm. You do not need to suffer from your injuries without seeking reimbursements from the negligent party.
Personal injury attorneys Craig Posner and Eric Feingold are both excellent attorneys, but more importantly, they are excellent people. I have seen first hand their hard work and dedication to clients. I would not hesitate to recommend their services to others.
How Can A Fort Lauderdale Product Liability Lawyer From Our Firm Help You
We can fight and help you recover damages for the following:
Physical damages
Pain
Suffering
Hospital or medical center bills
Lost earnings from time away from work
Faulty products can be extremely dangerous and can severely injure someone. If you or a loved one has been injured due to a product that was defected, you may be eligible for compensation from the negligent party. Whether it is at the fault of the manufacturer or the retailer, our personal injury lawyers can help you fight for justice for your suffering.
Personal Injury Lawyers from Feingold & Posner, P.A.
One of the most common types of product liability claims are those involving car accidents. When you purchase a vehicle or new tires, you trust in the manufacturer and have confidence that you will not be injured as a result. If the airbags, brakes or tires malfunctioned or were defective, one of our Fort Lauderdale personal injury attorneys can help you get the compensation that you deserve. You and your family has the right to pursue just damages for the injury caused by the consumer product. If it works against its intended purpose and you or a loved one was injured, do not hesitate to contact the Fort Lauderdale injury lawyers at Feingold & Posner, P.A. today!
Our attorneys can help you file a lawsuit for the defective product as there are a variety of injuries that can take place as a result of a product liability accident. You can sustain burn, head or an assortment of other injuries by defective drugs or medical devices that have been recalled. Defective automobile designs are one of the most common product liability cases our firm handles. Contact our firm today for strong legal assistance. We proudly offer a free initial consultation so you can call today to ask questions and discuss your case with a skilled and competent lawyer. On top of that we will not get paid unless we recover damages for you. We value each one of our clients and devote our time and resources to make sure that we put forth all of efforts to fight to win your case and try to recover the compensation that you deserve.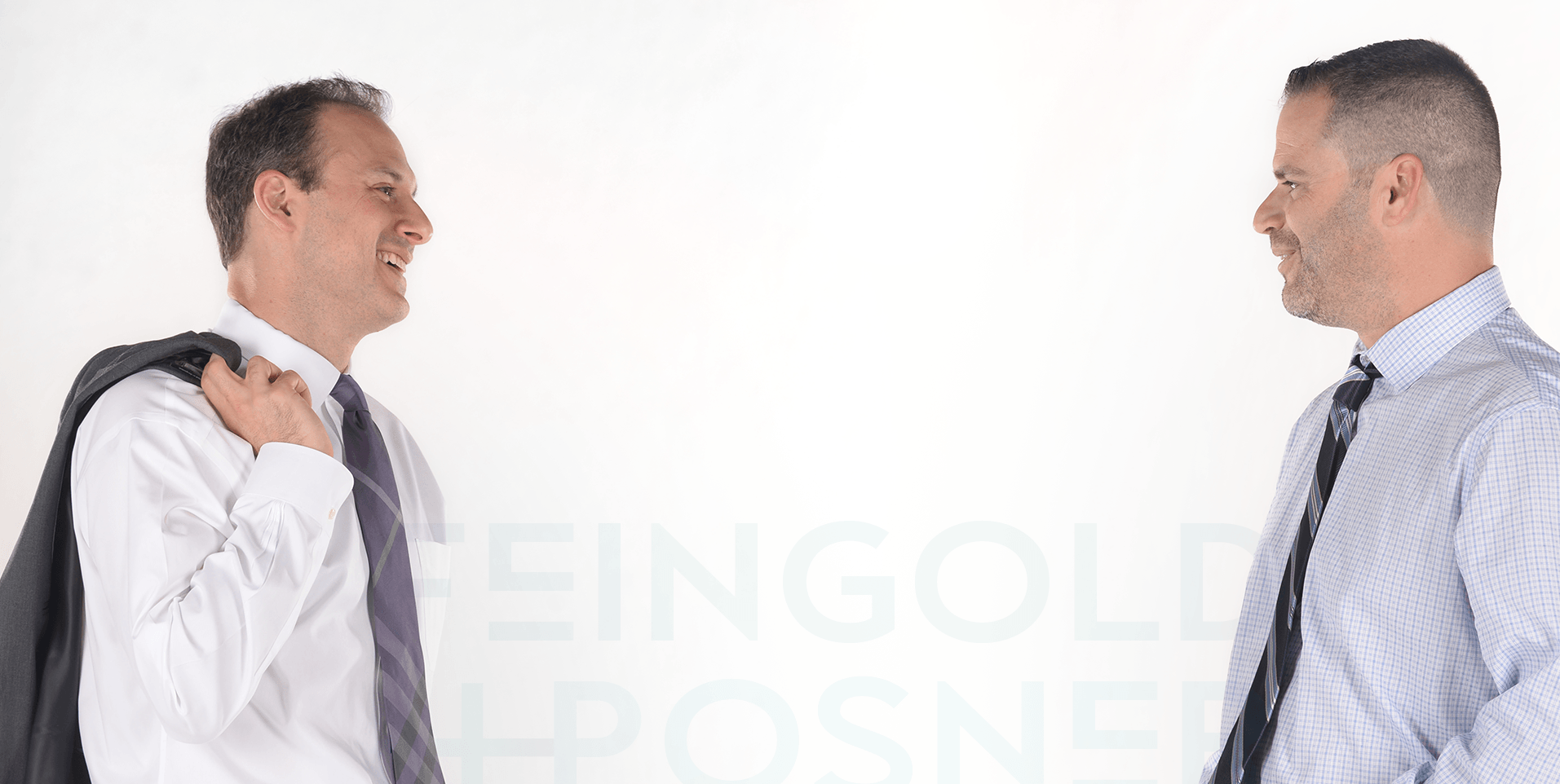 "These lawyers are not only very efficient, but caring as well. I would not hesitate to refer them to anyone."
MATTHEW T. / FORMER CLIENT