Fort Lauderdale Motorcycle Accident Lawyer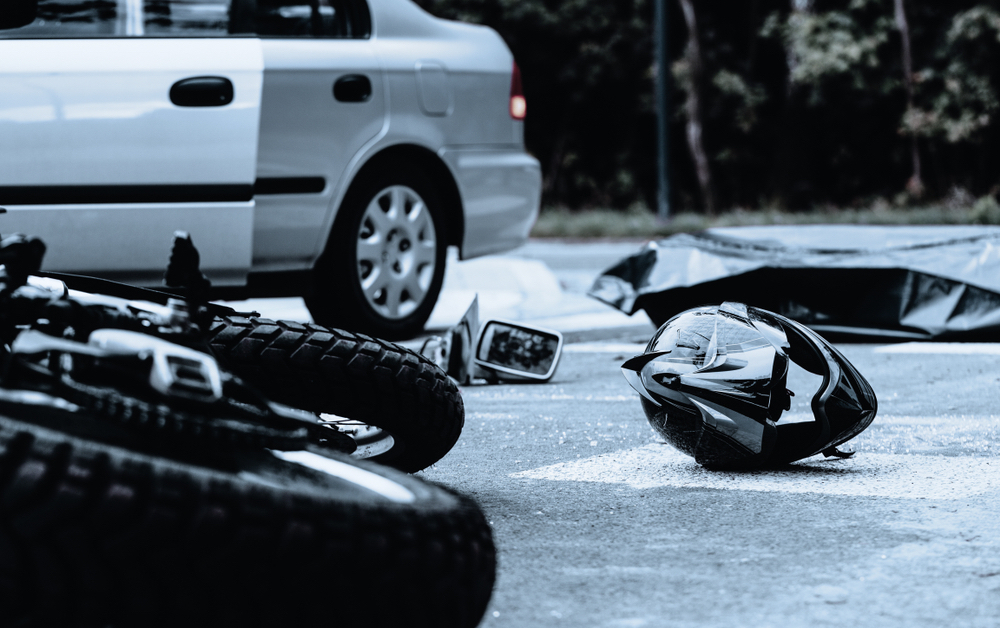 If you or a loved one were injured in a motorcycle accident because of someone else's negligence, you don't have to fight your battles alone. We know that navigating the Florida legal process can be overwhelming. Fortunately, we have the legal expertise necessary to help smooth the process so that you can focus on what's really important—your physical recovery. Contact an experienced Fort Lauderdale motorcycle accident lawyer at our firm today to get a free case evaluation and to learn more about your legal rights and options.
Looking at Florida Motorcycle Crash Statistics
According to the 2010 Florida Traffic Crash Statistics, released by the state, 6,686 persons were injured in motorcycle accidents that year on Florida roads and highways while 76 lost their lives. While this may not seem excessive, any injuries or fatalities are tragic events involving trauma, tremendous financial repercussions, and temporary or permanent disability problems for victims and their entire families. In the aftermath of such a confusing and devastating incident, being able to rely on the experienced legal ability of an attorney can make a huge difference in your life. Let a Fort Lauderdale motorcycle accident lawyer help you obtain the best results while you concentrate on recovering your health.
Rise in Injuries Due to Motorcycles
Motorcycles have become a popular form of transportation and recreation for Floridians in the last few decades. As a favorable state for tourism, Florida also hosts many motorcycle rallies and events. Due to the increased usage of motorcycles in the state, the risk of traffic accidents involving them has risen. Unfortunately, motorcyclists and their passengers generally suffer the brunt of any accident due to lack of bodily protection. The impact of hitting another vehicle, the road, and other objects can be life-threatening, resulting in catastrophic and even fatal injuries.
While such accidents occur due to the misconduct or wrongdoing of others, injury victims have the right to pursue legal compensation for damages through an injury claim or lawsuit. They and their families may require such compensation to survive spiraling medical costs, loss of wages and income, damage to their bike, and the compounded effects of pain, suffering, and more.
Representing Injury Victims Throughout Fort Lauderdale
At Feingold & Posner, P.A., you will find highly qualified legal representation and support in the aftermath of such an accident. A Fort Lauderdale personal injury lawyer at our firm can investigate and manage your claim with the relevant insurance company, taking legal action to ensure that your case is presented in the most effective manner possible. Contact a Fort Lauderdale injury attorney from our firm to learn more.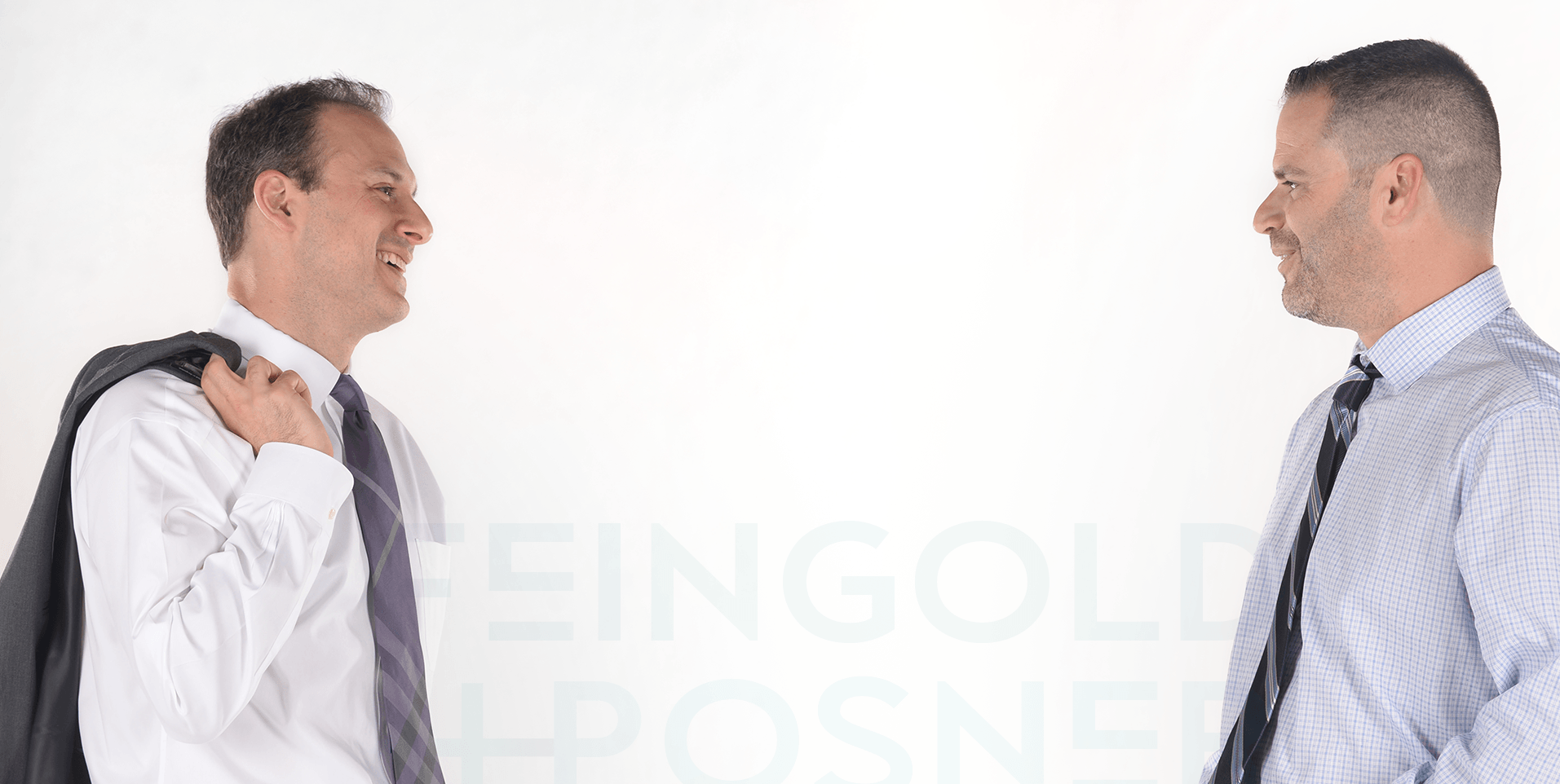 "These lawyers are not only very efficient, but caring as well. I would not hesitate to refer them to anyone."
MATTHEW T. / FORMER CLIENT