Fort Lauderdale Wage and Hour Lawyer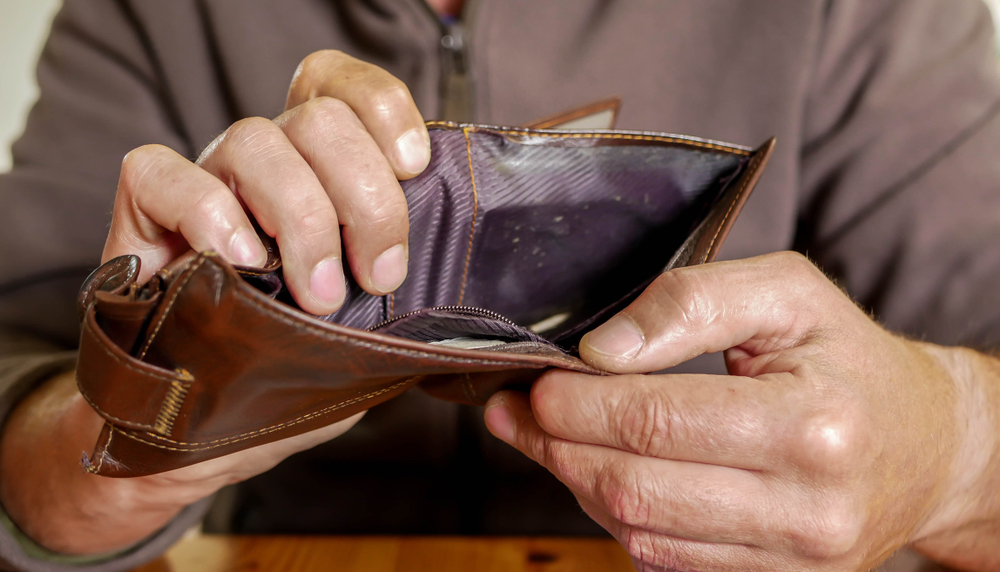 Dedicated Fort Lauderdale Wage and Hour Lawyer Advocates for the Rights of Hard-Working Clients in Broward County and Throughout Florida
When you put in a hard day's work, you expect to be paid the wages or salary that you have agreed to and to be paid in accordance with the law. However, employers sometimes fail to pay their workers what they are legally entitled to. This can happen due to an honest clerical error by an employer, or an employer may be intentionally underpaying their workers. If you have not been paid the wages or income that you believe you are entitled to, reach out to Feingold & Posner, P.A. today for a free initial case evaluation to speak with a Fort Lauderdale wage and hour lawyer about your rights. We can help you pursue compensation and accountability from your employer. 
What Types of Wage and Hour Claims Can We Help You With?
At Feingold & Posner, P.A., a Fort Lauderdale wage and hour lawyer can help you with claims that involve:
Failure to pay overtime: Workers who are compensated on an hourly wage basis are entitled to one and a half times their base wage for every hour over 40 hours that a worker works in a week. In addition, under Florida law laborers are also entitled to overtime pay for any hours worked over 10 hours in one workday.
Failure to pay minimum wage: Employers are also required to ensure that, however, an employee's compensation is structured, they are being paid at least the hourly minimum wage for the hours that they work.
Being misclassified as an independent contractor: Some employers try to avoid the requirements of wage and hour laws by classifying a worker as an independent contractor. Independent contractors are not entitled to protections for minimum wage or overtime pay, nor are employers required to pay payroll taxes for independent contractors. However, regulatory agencies and courts will look at the economic reality of the relationship between an employer and worker to determine if the worker should instead be classified as an employee
Being misclassified as a salaried employee: Because salaried employees are not entitled to overtime pay, some employers may choose to misclassify workers as salaried so that they can have the worker perform more than 40 hours of work per week.
Being required to work "off the clock": Employers may also direct employees to perform tasks "off the clock," including before the employee clocks in at the beginning of the workday or after they clock out at the end of the day, or during the employee's meal or coffee breaks. In addition, employees may be expected to check and respond to work emails at night or during weekends. However, hourly wage employees should be compensated for any hours that they perform work-related tasks. 
Late pay: Employers may also fail to timely pay salary or wages, or withhold payment on grounds that the employee's work was unsatisfactory.
Illegal deductions: Employers might also make deductions from a worker's paycheck that the worker has not authorized or that are not permitted by law.
How Can a Fort Lauderdale Wage and Hour Lawyer Help You Demand Accountability from Your Employer When You Have Not Been Paid the Wages You've Earned?
If your employer is not paying you the full wages or income you believe you are entitled to, a Fort Lauderdale wage and hour lawyer from Feingold & Posner, P.A. can help you seek financial recovery by:
Investigating your claims, including work schedules, time records, and witness statements, to secure the evidence needed to show that you have not been paid what you are entitled to under wage and hour laws
Calculating the full extent of your lost wages or income, including payment under minimum wage, unpaid hours of work, or unpaid overtime
Discussing your legal options with you, including filing a complaint with state or federal regulators and pursuing a legal case to recover unpaid compensation
Aggressively pursuing the pay you've earned, either by negotiating a settlement with your employer or going to court and trial
It has been a pleasure and blessing to have Feingold and Posner represent my family. They always kept me updated on our case. The staff was excellent they always got back to me on questions I had. I highly recommend them and will continue to use them if needed.
Contact Us for a Free Case Evaluation to See How a Fort Lauderdale Wage and Hour Lawyer Can Assist You With Recovering the Income You Deserve
When you have not been fairly paid for the work you have done for your employer, a Fort Lauderdale wage and hour lawyer can demand justice for you. Contact Feingold & Posner, P.A. today for a free, confidential consultation to talk with us about how our firm can help you get the fair compensation you deserve for your work. 
Frequently Asked Questions about Wage and Hour Laws in Fort Lauderdale
What is minimum wage?
Starting in 2021, Florida's minimum wage was raised to $10 per hour, with one dollar increases scheduled to be implemented each September until the minimum hourly wage reaches $15. Employers of tipped employees are entitled to offset a "tip credit" of $3.02 per hour with the tips that an employee receives, although tipped employees must still be paid at least the minimum hourly wage.
What are my rights under wage and hour laws if I am classified as a salaried employee?
A salaried employee is exempt from the overtime pay rules, as they are paid a fixed amount regardless of the number of hours they work each week (except that salaried employees need not be paid for any pay period in which they did no work). Only certain kinds of jobs are eligible for workers to be classified as salaried employees, and salaried employees must be paid at least a certain amount of pay per week.
What financial compensation could I be entitled to in a wage and hour claim?
If you are successful in a wage and hour claim, you may be entitled to recover compensation for hours you worked where you were not paid at least the minimum wage, as well as overtime pay that you may have earned. In addition, under the federal Fair Labor Standards Act, you may also have your award doubled, if your employer's wage and hour violation was not made in good faith or if your employer did not have a reasonable basis to believe that it was complying with wage and hour laws.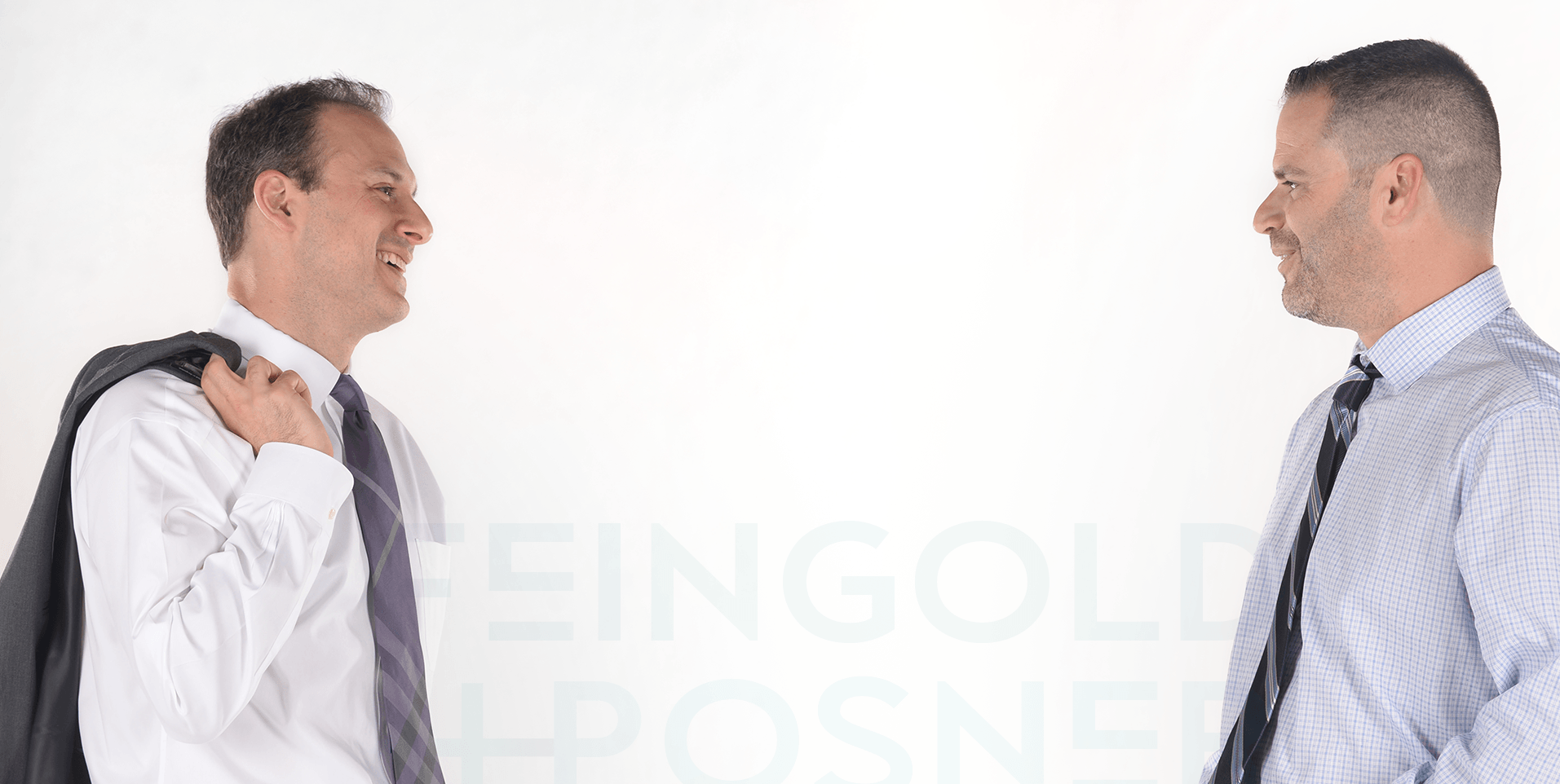 "These lawyers are not only very efficient, but caring as well. I would not hesitate to refer them to anyone."
MATTHEW T. / FORMER CLIENT