Fort Lauderdale Distracted Driver Accident Lawyer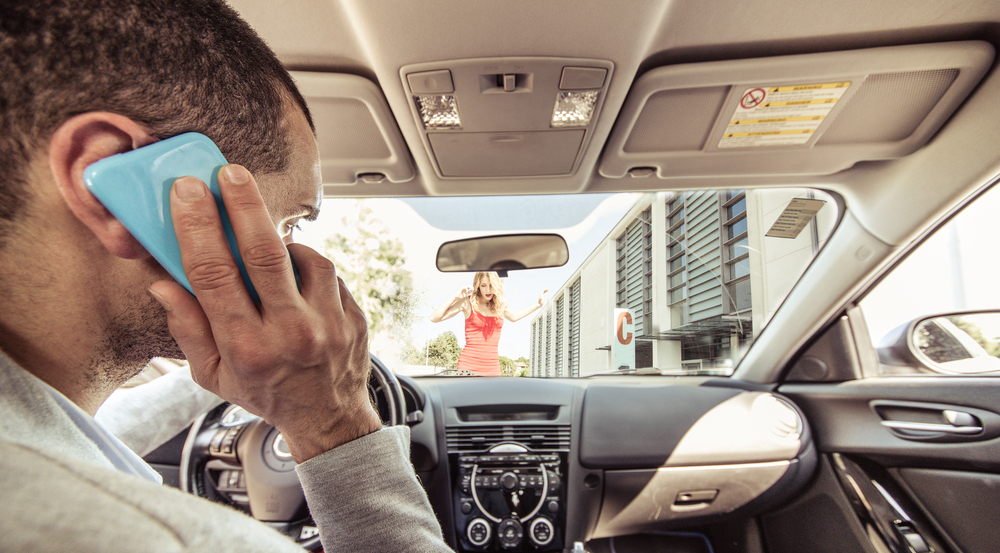 Fort Lauderdale Car Accident Lawyer on the Relationship Between Driver Distraction and Car Accidents
Distraction has been a problem since the earliest days of driving, but it has become worse in recent years with the proliferation of cell phones and even smartphones which make it possible to read and write text messages and emails and even to visit websites and watch videos on the go. The danger that these things bring about is not worth it, talking to someone or sending an email can wait until you are off of the road. If you have questions about a distracted driving accident, a skilled Fort Lauderdale distracted driver accident lawyer can help.
Other common forms of driver distraction include eating, reading, grooming in the rearview mirror and adjusting the car stereo, any of which can dramatically increase the likelihood of being involved in a car accident. The National Highway Traffic Safety Administration (NHTSA) reports that distraction was a factor in 18% of car accident injuries in 2010, and driving while texting has been compared by a study conducted at the University of Utah to driving with a blood alcohol concentration at the legal limit of .08%. Also, in 2011 there were over 3,000 deaths due to distracted driver accidents.
Being distracted while on the road is life-threatening not only for the driver but for everyone else on the road as well. There are three different categories of distraction that can take place while driving, any of which are very dangerous and can increase the risk of an accident:
Visual distractions
Manual distractions
Cognitive distractions
Great guys who take their job seriously. They took care of me when I had my accident and made sure I was walked through 100% of the way.
Texting and driving fulfills all three of these distractions at once which is why there are so many warnings about the danger involved if you choose to send text messages while driving. Texting is a visual distraction because you have to take your eyes off of the road and look at the phone to read or write a message. It is also a manual distraction because in order to hold a phone and text you have to take a hand off of the steering wheel and use it to text. Lastly, it is a cognitive distraction because in order to read and write, our brains have to think about the message which takes our mind off of the road and driving. Being distracted by any one of these is hazardous, but all three at the same time increases the risk of an accident occurring significantly.
Committed and Passionate Legal Representation
If your collision was caused by a distracted driver, do not hesitate to contact our firm for help in claiming the financial compensation you deserve. Proving liability in a car accident depends on establishing that the crash was caused by the other driver's negligence or recklessness, which can be accomplished through a witness testimony, the police report or even by making use of the driver's cell phone records. With 30 years of combined experience, the lawyers at our firm are familiar with this process and are able to guide you through every step.
At Feingold & Posner, P.A., our Fort Lauderdale injury attorneys are dedicated to defending the rights of the injured, and we believe that if you have been hurt by a distracted driver you deserve the support of a committed advocate. We deliver personalized service to every person we represent because we know that while we represent many clients throughout the region, you have only one attorney. You will not owe us a cent unless we are successful in your car accident insurance claim, so you have nothing to lose in seeking our help for securing the justice you deserve. If you have been injured in an accident because of a distracted driver, call our firm today to schedule a free consultation where you can ask questions and talk about your case with an experienced Fort Lauderdale personal injury lawyer.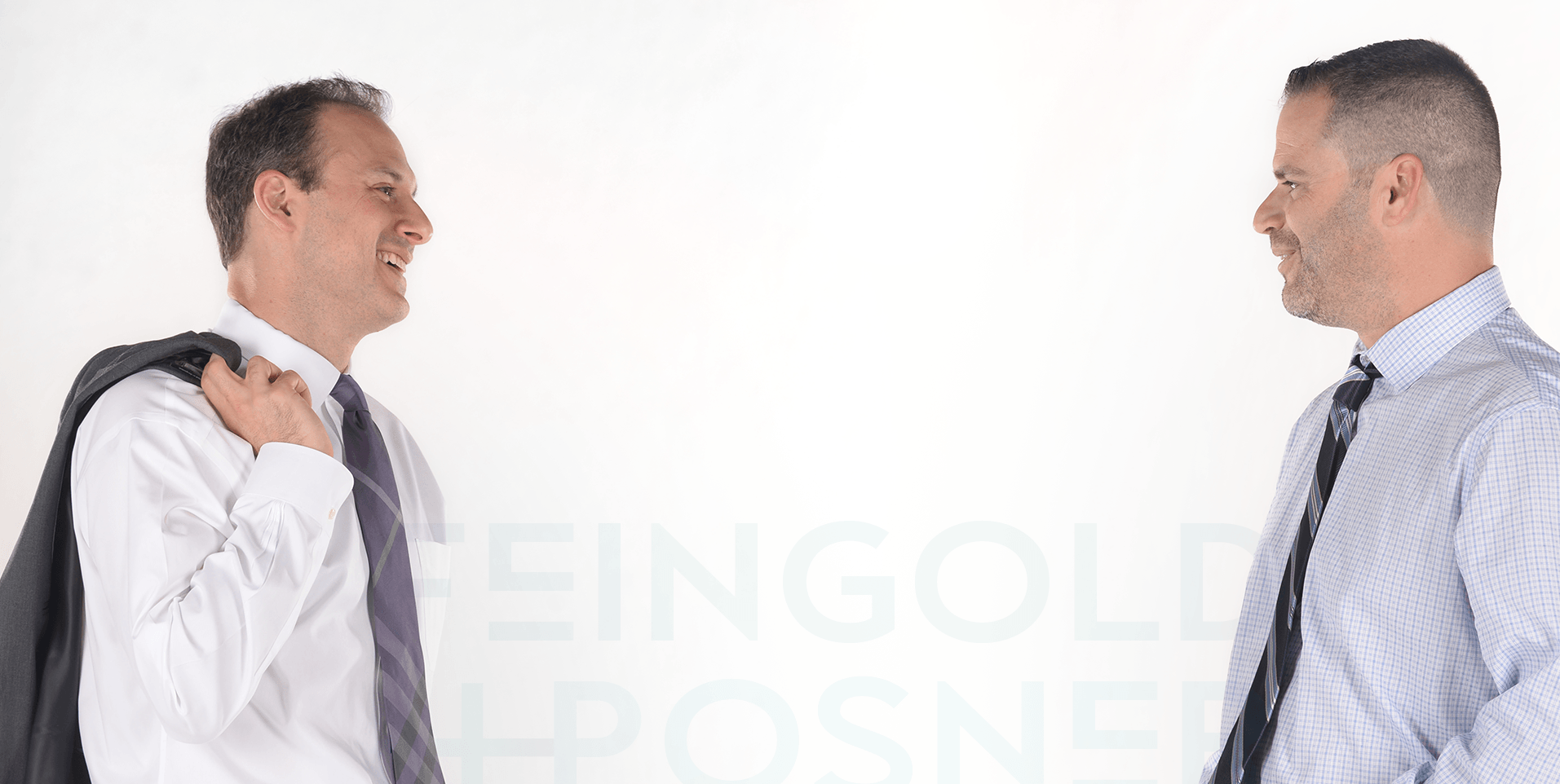 "These lawyers are not only very efficient, but caring as well. I would not hesitate to refer them to anyone."
MATTHEW T. / FORMER CLIENT