Fort Lauderdale Drunk Driving Accident Lawyer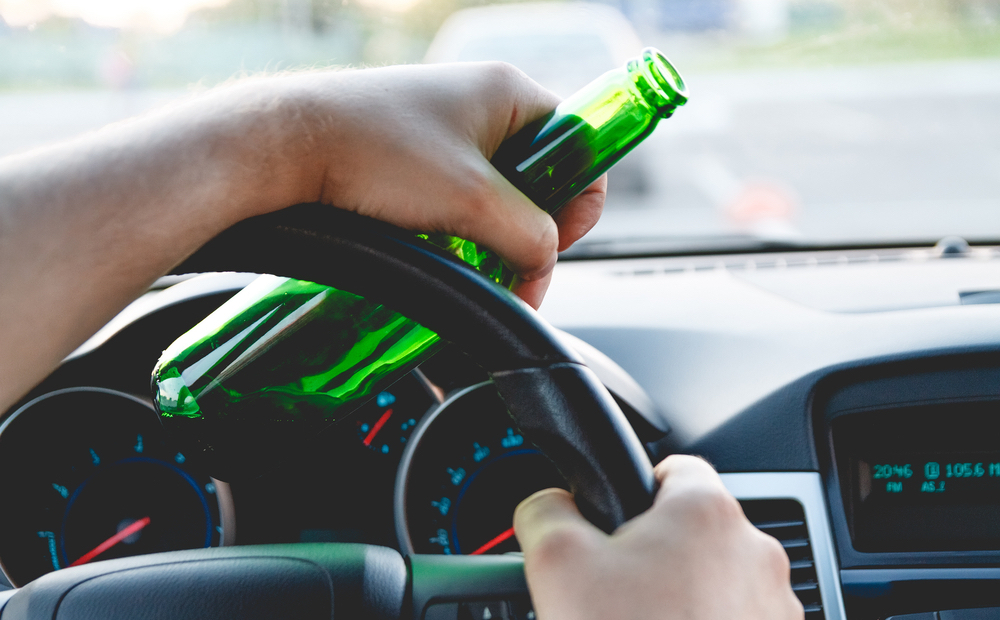 Car Accident Attorney in Fort Lauderdale Helps Victims of Drunk Driving Incidents
Driving under the influence of alcohol is a crime in our state, and a drunk driver can be charged with a misdemeanor or a felony for causing injuries in a car accident, depending on the scope and severity of the injuries. Even if the driver is convicted and sentenced to jail or prison, there is no promise that you and your family will receive any amount of financial compensation for your injuries without taking legal action. As early as possible after your collision, contact a Fort Lauderdale drunk driving accident lawyer for aggressive legal representation in your claim for a settlement.
At Feingold & Posner, P.A., we have more than 30 years of combined experience and are committed to helping accident victims receive fair treatment from insurance companies. We work on a "no recovery, no fee" basis, so there is no liability in hiring us to fight for you-we only get paid if you do. While our firm represents many clients throughout the region, we know that you only have one personal injury lawyer, and so we strive to deliver personalized service to help you find a way through this difficult situation.
Holding Fort Lauderdale Drunk Drivers Accountable
Whether you have suffered broken bones or a back injury, or if you want to sue the other driver for vehicular homicide, we are ready to begin working on your case immediately. Our goal is to help you receive a settlement to cover all of your medical bills and your lost wages, as well as compensation for your pain and suffering and possibly even punitive damages. It is often easier to establish liability for a car accident that is caused by DUI, but this does not guarantee that the insurance company will cooperate in paying your claim. Let a Fort Lauderdale personal injury lawyer at our firm represent your case and fight for your right to a fair settlement.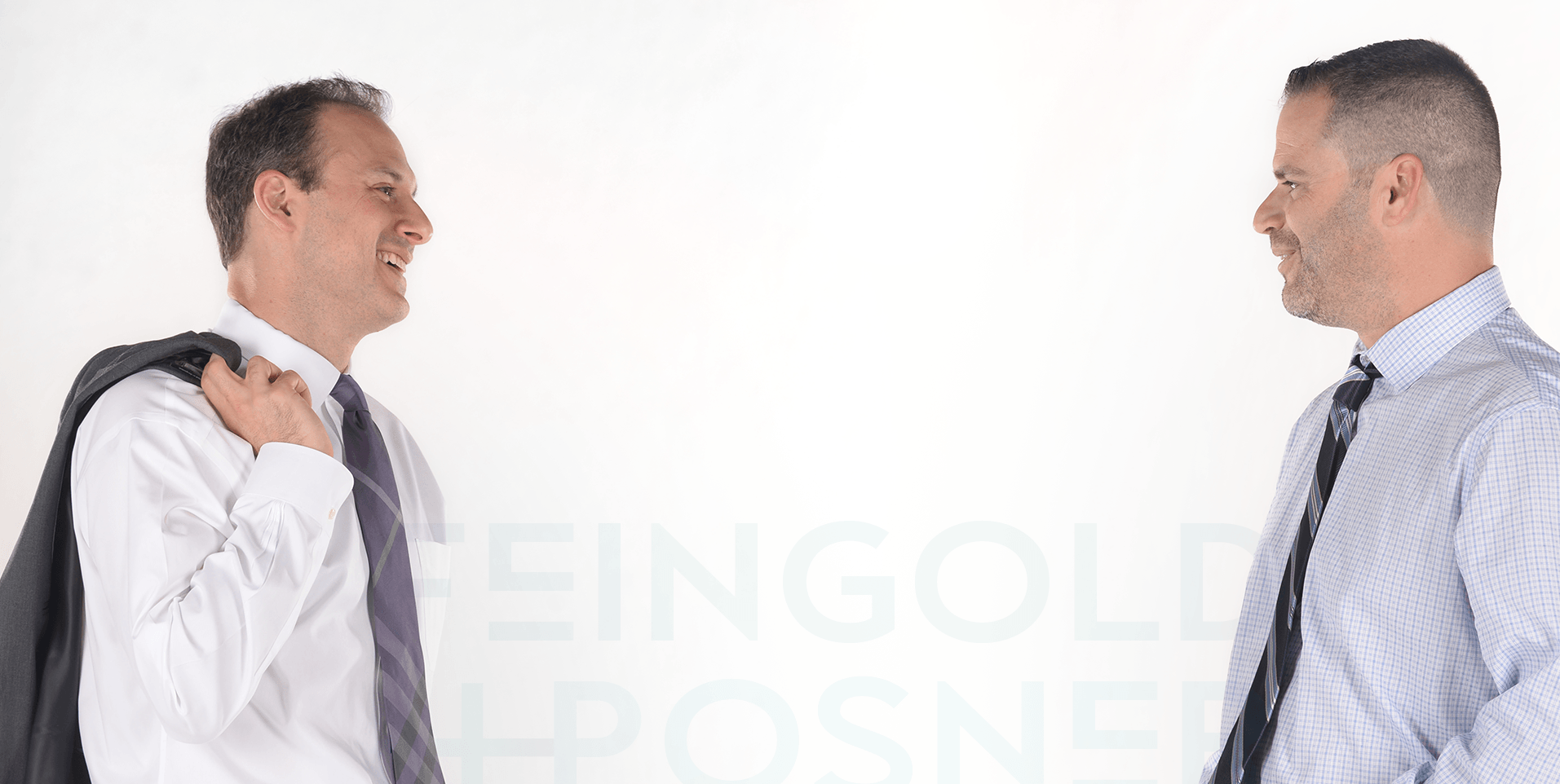 "These lawyers are not only very efficient, but caring as well. I would not hesitate to refer them to anyone."
MATTHEW T. / FORMER CLIENT