Fort Lauderdale Catastrophic Injury Lawyer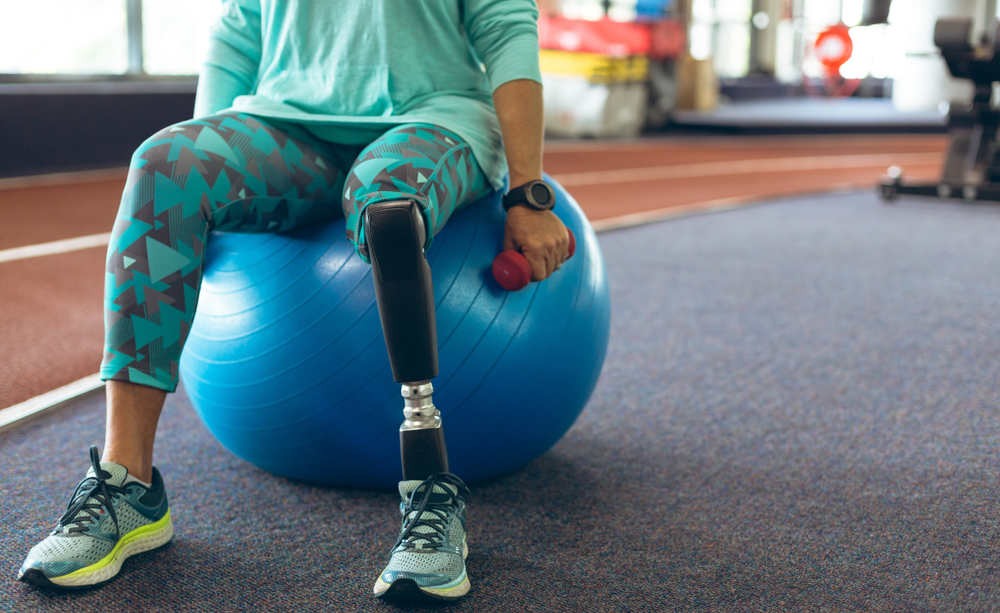 Those who have incurred catastrophic injuries from the negligence of another should come to a Fort Lauderdale catastrophic injury lawyer at Feingold & Posner, P.A. We have over 30 years of combined experience in dealing with hundreds of personal injury cases across Florida.
Learn About Long-Lasting Injuries in Florida
While any injury can be severely damaging to the physical and emotional well-being of an individual, catastrophic injuries are often even more difficult to deal with after an accident. A catastrophic injury is one that is serious enough to result in a long-term medical condition, a permanent disability, or even a shortened life expectancy. Such damage usually requires a lot of time, resources, and effort since the victims are undergoing rehabilitation, multiple surgeries, and long hospital stays.
Common Catastrophic Injuries
While there are many types of long-lasting injuries, the following are a list of the most common:
Spinal Cord Injury: Caused by trauma or impact to the spine, this type of injury can cause paralysis of anywhere from two or four limbs, depending on the level of the vertebra that was damaged. Those closer to the neck have a greater chance of paralyzing more of the body. While some patients can receive feeling back through physical therapy and rehabilitation, many victims of spinal cord injury end up paralyzed for life.
Traumatic Brain Injury: Commonly known as TBI, brain injury may occur if the skull is shattered from an intense force, or if the tissue is severely jolted. These may affect social, physical, mental, and behavioral functions of a person's body, as well as have the potential to cause permanent disability. Even for impermanent injury, victims still have a long, painful road to recovery ahead of them.
Internal Organ Damage: Organs that are most exposed, such as the head or stomach, are more at risk for injury. Force or trauma to a person's organs can cause internal bleeding, visceral pain, aches, loss of consciousness, and other types of illness.
Broken Bones: While not all fractured bones are catastrophic, bones that are crushed, compound fractures, or those that are sustained by the elderly can have severe consequences. Victims might have to go through multiple surgeries, bed rest, and physical therapy before a bone can get healed, if at all.
Personal injury attorneys Craig Posner and Eric Feingold are both excellent attorneys, but more importantly, they are excellent people. I have seen first hand their hard work and dedication to clients. I would not hesitate to recommend their services to others.
Amputations: Sometimes, removing an individual's limb is necessary to save their life. Limbs that have to come off usually are damaged from burns, heavy machinery, organ damage, or severe lacerations. Those who suffer an amputation are then required to learn a completely new way of living.
Birth Injury: While a child is being delivered, doctors may experience complications from the baby's position or how quickly the baby comes. In these types of situations, medical professionals do not always handle the situation in a reasonable manner. Sometimes they have not been adequately trained, which can lead to types of birth injury such as serious wounds to the baby, mother, or both.
Back Injuries: These are often a result of workplace accidents or car accidents. Often occurring in the lower back, this type of injury could be a fractured, sprain, herniated disc, or strain that severely limits an individual's movement.
Burn Injury: Damage to the skin that is caused by extreme heat from fire, chemicals, x-rays, or any other substance is known as a burn. These can range from superficial burns, known as first-degree burns, to burns that reach to the bone and tissue, called fourth-degree burns. If the damage is serious enough then it could cause intense scarring, or even amputation.
If you have any more questions about an injury that you received, then contact the Fort Lauderdale injury lawyers at our firm. They will be able to help you define your injury and figure out the damages that you should recover for it.
Protection from a Compassionate Fort Lauderdale Catastrophic Injury Lawyer
We understand that you may be going through an extremely difficult time because of your catastrophic injury, which is why our Fort Lauderdale personal injury attorneys at Feingold & Posner, P.A. strive to make this process as easy as possible on you. Not only will we strive to relieve your financial burden by not charging you anything until we win a favorable outcome, we are also committed to providing one-on-one service to every one of our clients.
Our lawyers realize that we can protect you better if we know every detail of your situation, which is why we sit down and thoroughly investigate all the circumstances surrounding your case. Don't be overwhelmed by the complications of your situation. Both of our Fort Lauderdale catastrophic injury lawyers are here to make sure that you are properly cared for. Call our office today to get started!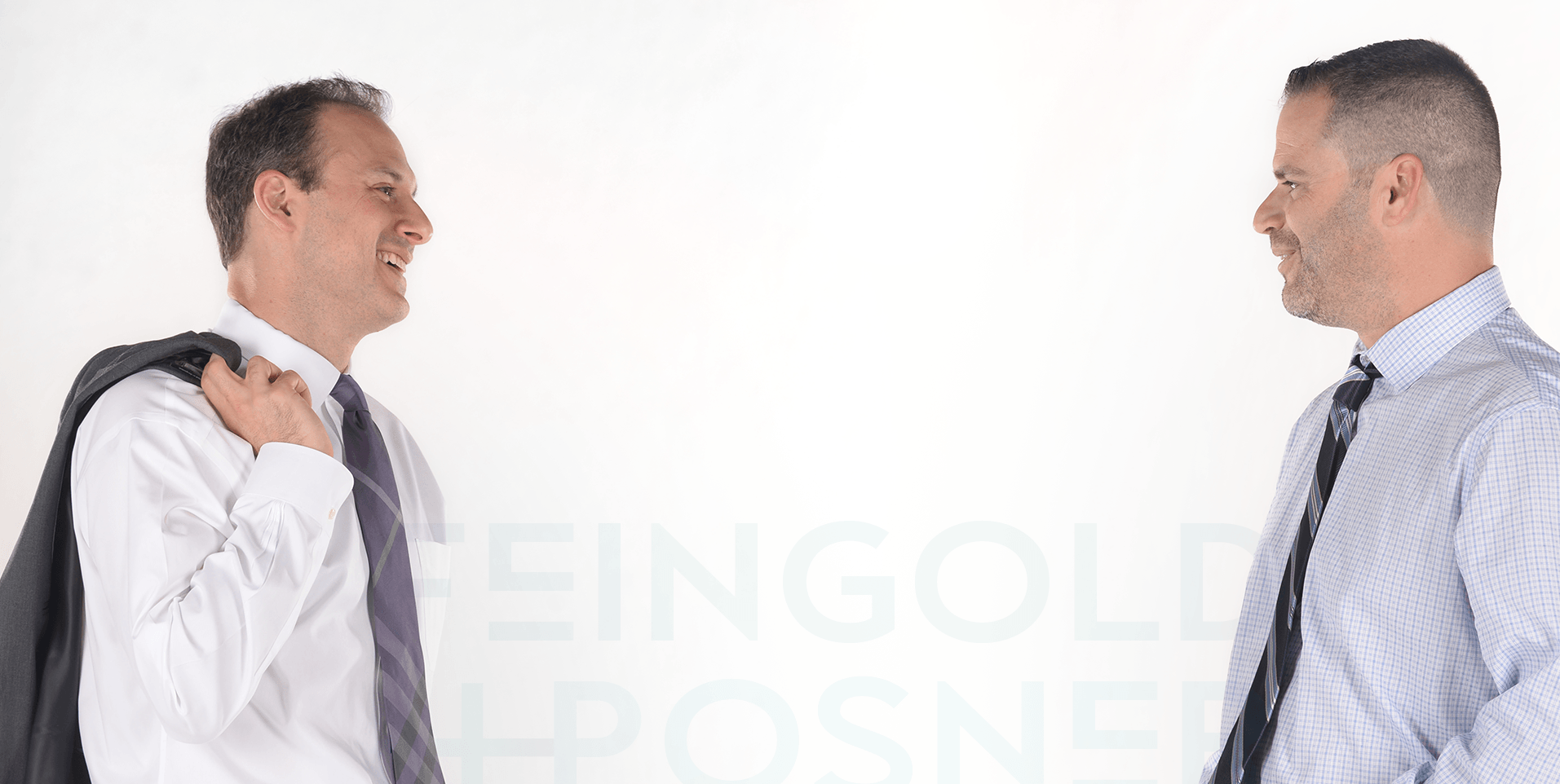 "These lawyers are not only very efficient, but caring as well. I would not hesitate to refer them to anyone."
MATTHEW T. / FORMER CLIENT