Legal Services in Plantation, FL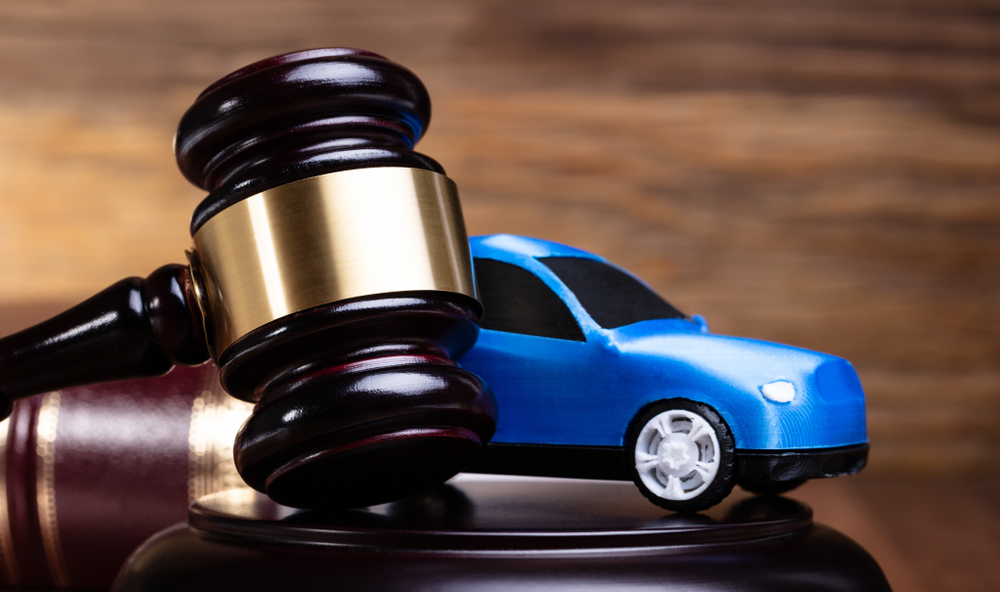 Feingold & Posner, P.A. represents clients in Plantation, FL in a wide variety of legal matters. Here is a list of the most common legal services we provide.
Plantation Motor Vehicle Accident Lawyers
And More
After you have been involved in an accident that was caused by another's negligence, contact Feingold & Posner, P.A. for a free, no-obligation consultation. A Plantation accident & injury lawyer from our firm can go over your legal options to demand financial recovery and justice from the parties at fault for your damages and losses.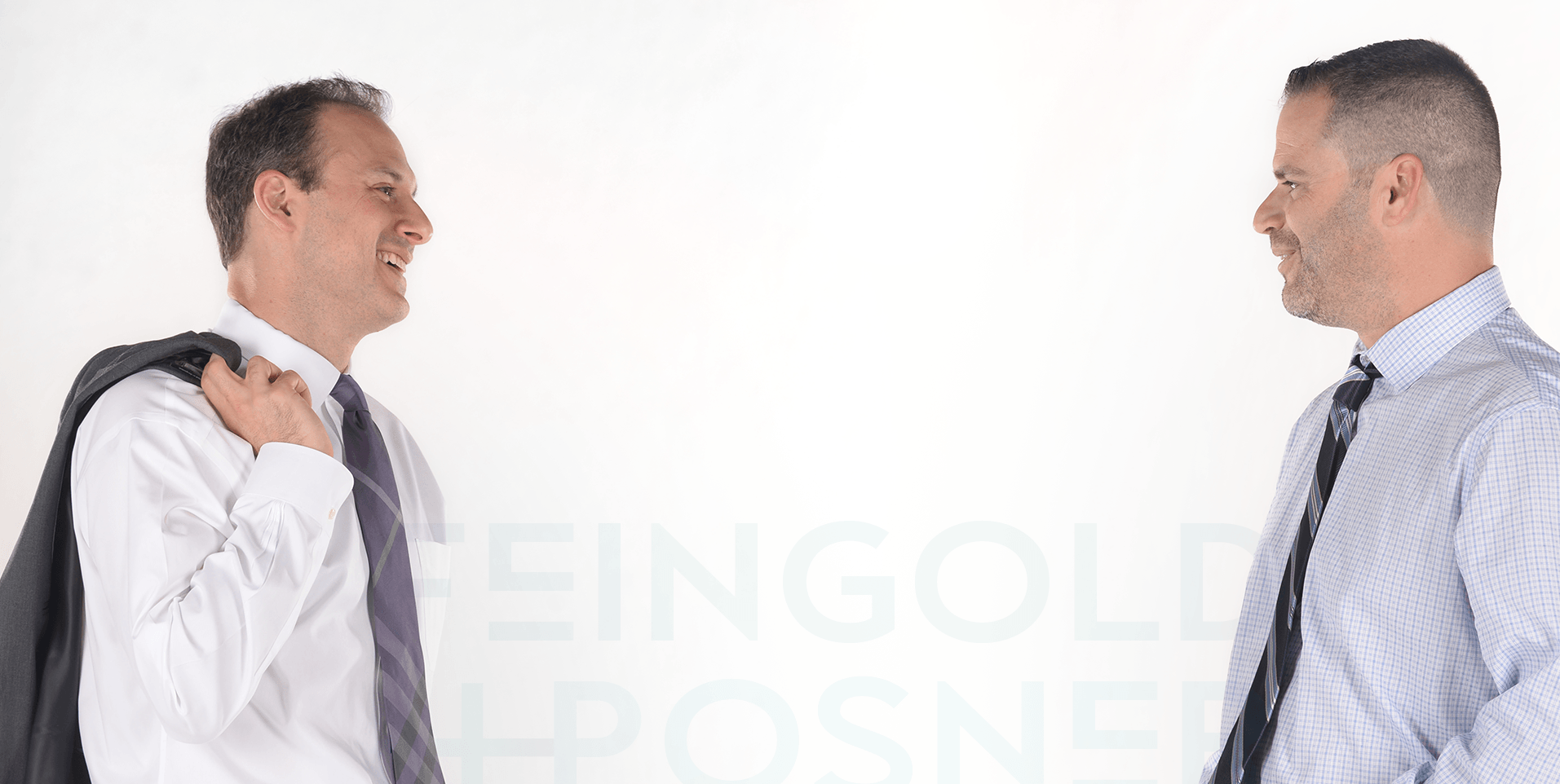 "These lawyers are not only very efficient, but caring as well. I would not hesitate to refer them to anyone."
MATTHEW T. / FORMER CLIENT