Locations Served in Martin County, FL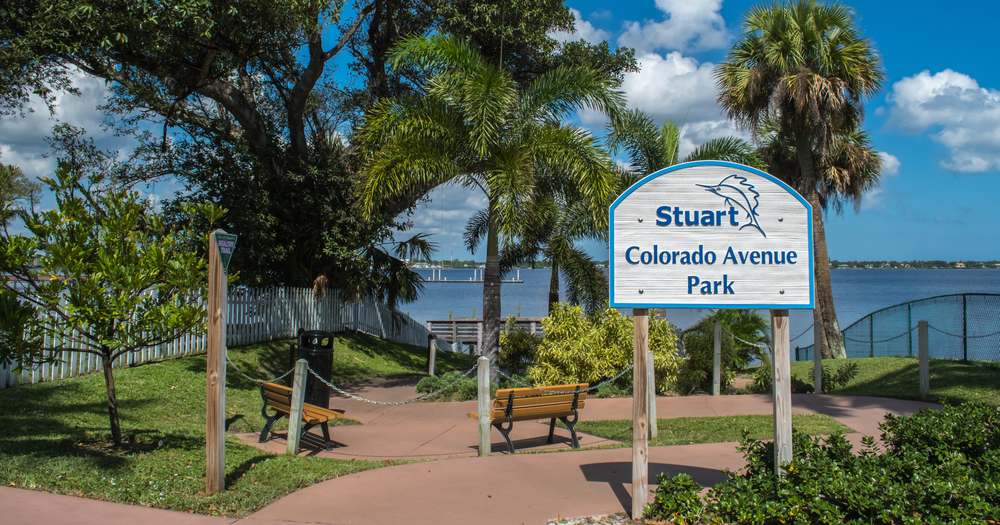 Feingold & Posner, P.A. successfully represents clients in accident and injury cases throughout Martin County, FL including the cities listed below.
Hobe Sound
Hutchinson Island (part)
Indiantown
Jensen Beach
Jupiter Island
North River Shores
Ocean Breeze
Palm City
Port Mayaca
Port Salerno
Rio
Sewall's Point
Stuart
Feingold & Posner, P.A. handles a wide variety of legal matters in Martin County including but not limited to:
If you or a loved one were injured in an accident in Martin County, please contact our office today for a free consultation about your case at 954-807-4665.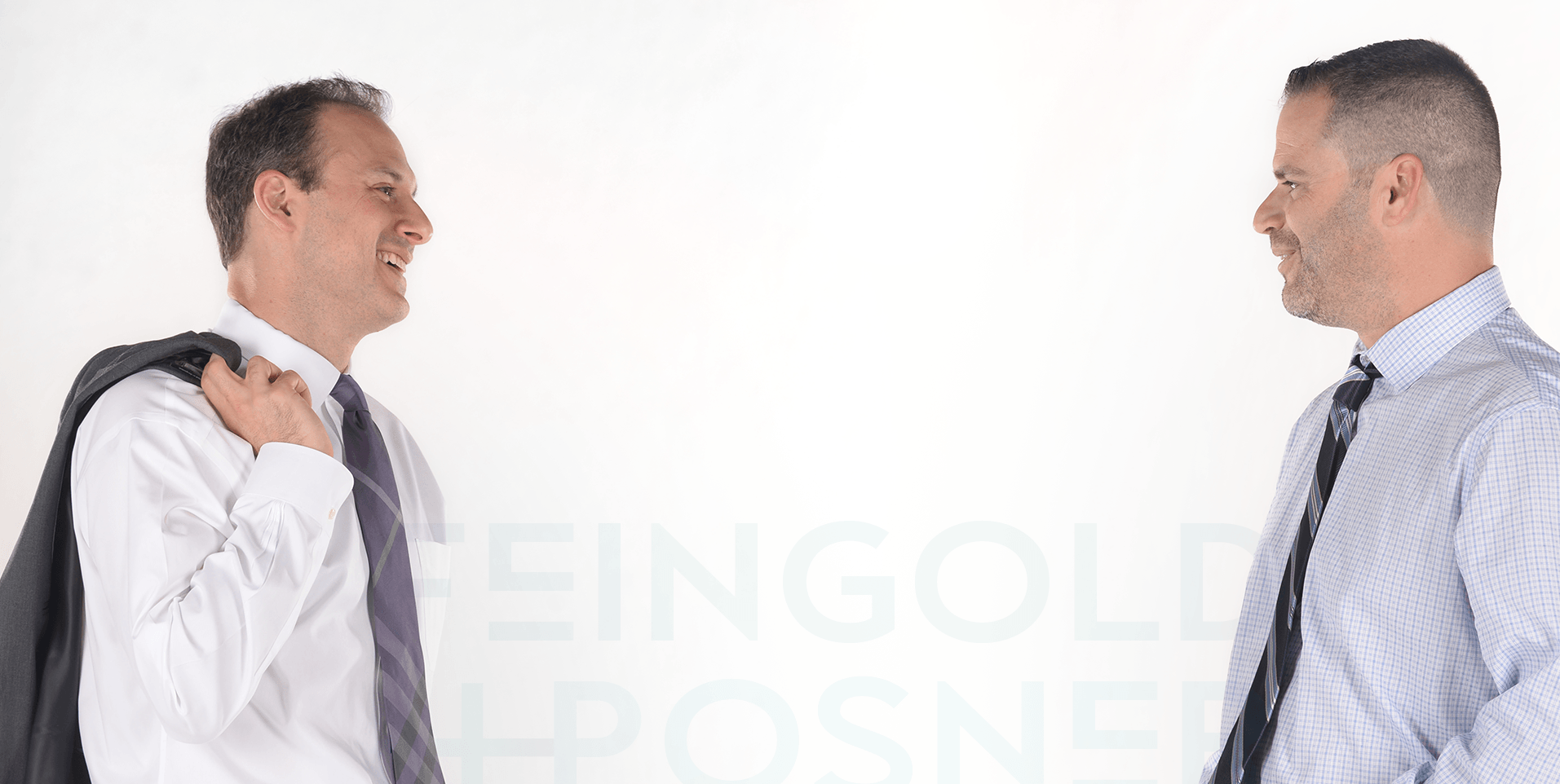 "These lawyers are not only very efficient, but caring as well. I would not hesitate to refer them to anyone."
MATTHEW T. / FORMER CLIENT