PIP Claims in Florida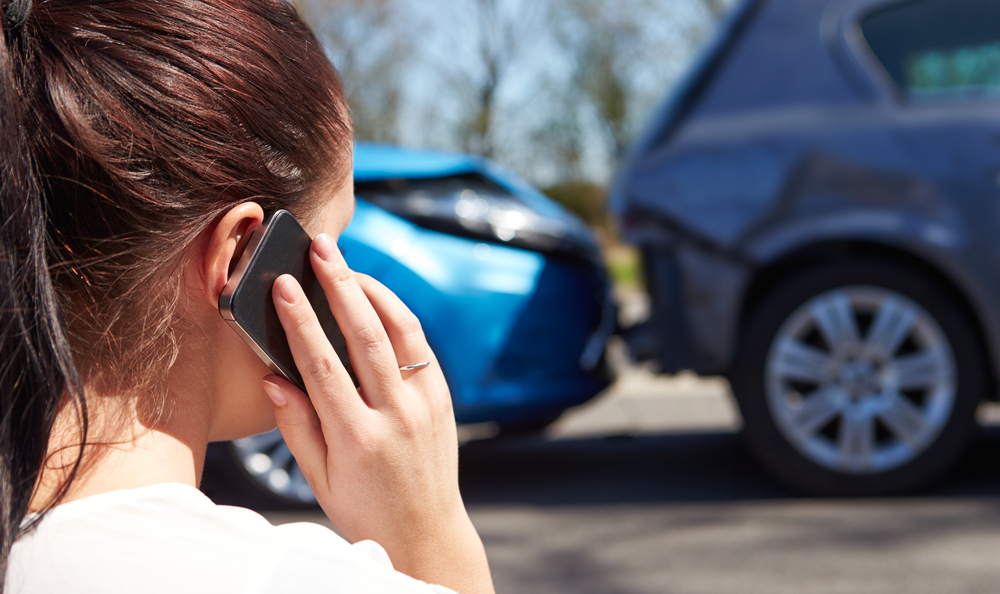 Understanding Insurance For Personal Injury Protection Claims
The costs associated with being injured in a car accident can be astonishing. From the bills for emergency medical treatment, ambulance transportation, hospitalization, and ongoing care, to the lost income during recovery and the potential for reduced earning power, car accident injuries will often leave the victim with significant financial struggles and difficult decisions such as whether to pursue necessary medical care which may be too expensive to afford.
When you have been injured in an accident, you should not be forced to worry about money, but should instead be allowed to focus on healing and recovering. Fortunately, you are most likely entitled to claim compensation for your expenses. Obtain the appropriate legal help by retaining a Fort Lauderdale personal injury lawyer and begin filing your PIP claims in Florida today.
Looking At Florida Laws
Under Florida's Motor Vehicle No-Fault Law, all registered vehicle owners are required to carry personal injury protection (PIP) insurance coverage, specifically to pay the expenses which follow in the wake of a car accident. The law mandates that all PIP policies will provide a minimum of $10,000 in coverage for bodily injury, as well as $10,000 for property damage. You can file a car accident insurance claim under such a policy regardless of which driver is at fault for the accident, and you are entitled to receive prompt payment of your claim.
Big thanks to Eric and Doug for doing a great job with the handing of my auto accident. I highly recommend them!
Necessity For A Fort Lauderdale Personal Injury Attorney
The downside of no-fault insurance is that it only covers a percentage of medical costs and partial wage replacement, and does not make it possible to recover damages for pain and suffering. Moreover, the insurance company will often attempt to delay or deny the claim, or may offer a smaller settlement than the policy holder deserves.

At Feingold & Posner, P.A., we have extensive experience representing accident victims in PIP claims and know how to get results in the system. A from our team can work to help you receive full coverage under the terms of your policy, in addition to taking legal action to recover any amounts in excess of the limits of your coverage. We know how much may be at stake for you, and will fight tirelessly on your behalf.
Contact our Fort Lauderdale injury lawyers today for a no-obligation, free consultation!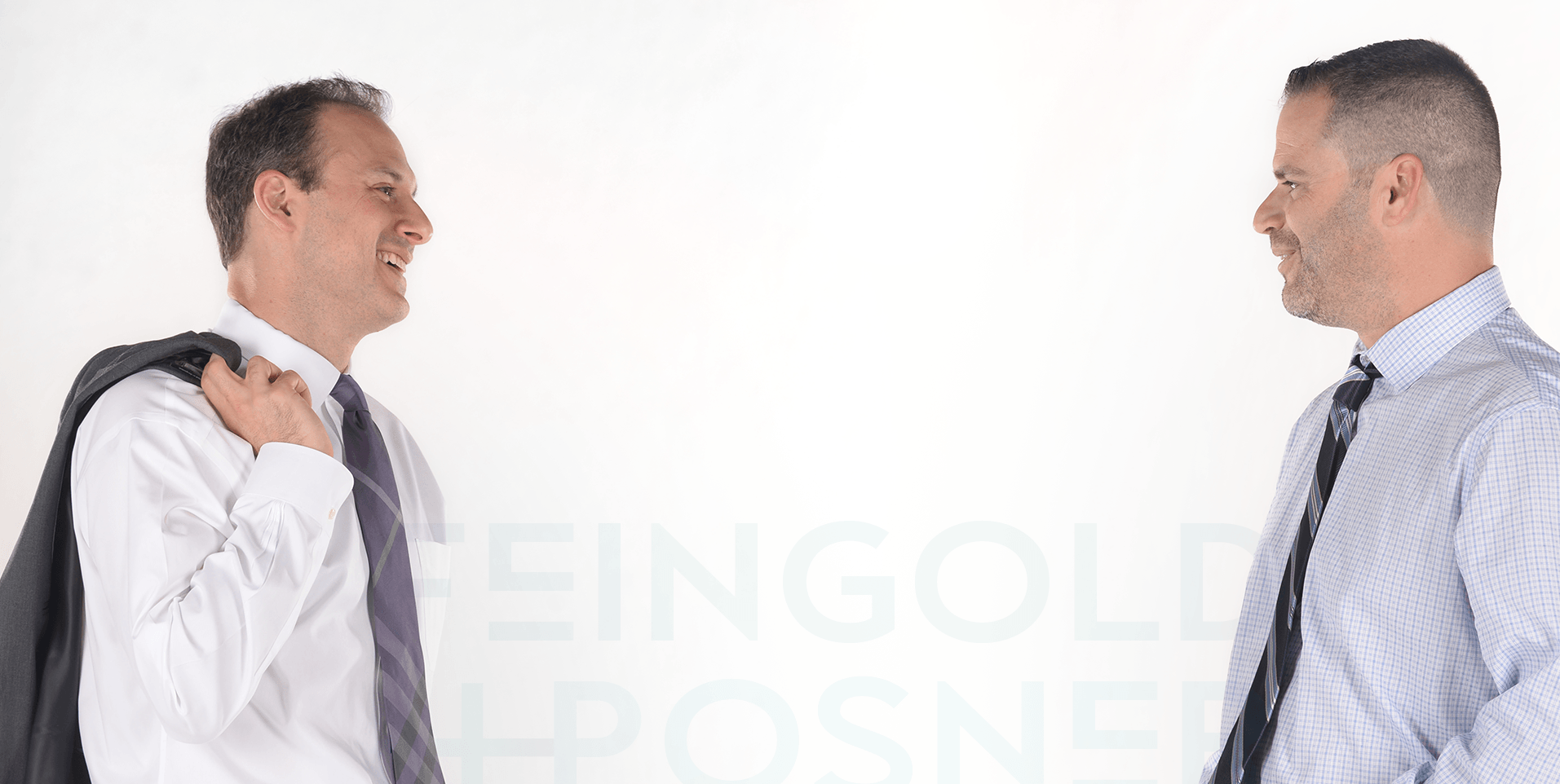 "These lawyers are not only very efficient, but caring as well. I would not hesitate to refer them to anyone."
MATTHEW T. / FORMER CLIENT