Fort Lauderdale Rear-End Accident Lawyer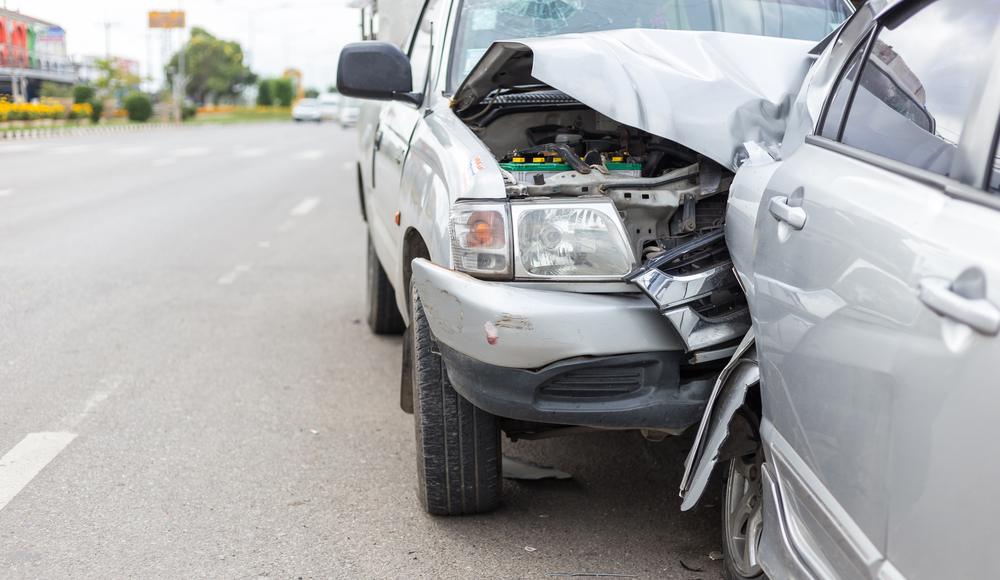 Car Accident Lawyer In Fort Lauderdale
Rear-end accidents are capable of causing extremely painful and life-changing injuries, even when the damage to the vehicle is minimal. For example, the driver and passengers in the leading car will often suffer whiplash after the force of the impact causes their heads to snap forward and backward-the result may be severe and chronic pain which will require extensive medical care and ongoing treatment. Whether you have suffered this type of soft tissue damage, a back injury, or broken bones, you have a right to demand compensation for an accident that you did not cause. Contact a Fort Lauderdale rear-end accident lawyer today.
At Feingold & Posner, P.A., we represent many clients throughout the region, but we realize that you only have one attorney. When you seek our help after being injured in a rear-end collision, a lawyer from our firm will provide you with the personalized service and attention you deserve, because we know this may be a highly difficult experience for you and your family. We will take the time to educate you about your rights, and will stand by you throughout the process of your car accident insurance claim, fighting to help your receive a fair settlement.
Big thanks to Eric and Doug for doing a great job with the handing of my auto accident. I highly recommend them!
Help With Rear-End Collision Claims
You have nothing to lose in working with a Fort Lauderdale car accident attorney from our team, as we do not get paid until you do-no recovery, no fee! With more than 30 years of combined experience and a background that includes working in the justice system and defending insurance companies, we are skilled in investigating claims such as yours and how to get results in negotiations and litigation.
Either driver may incur liability in a car accident of this nature: the leading driver could be at fault for hitting the brakes suddenly or erratically, while the following car may be found liable for aggressive driving such as tailgating, as well as for driving while texting and failing to brake early enough. If you believe that your accident was caused by the other party, bring the case to us for a consultation to discuss your legal options and to learn what your claim for compensation may be worth. Get in touch with a Fort Lauderdale rear-end accident lawyer at our office as soon as possible to protect your rights and seek out financial restitution.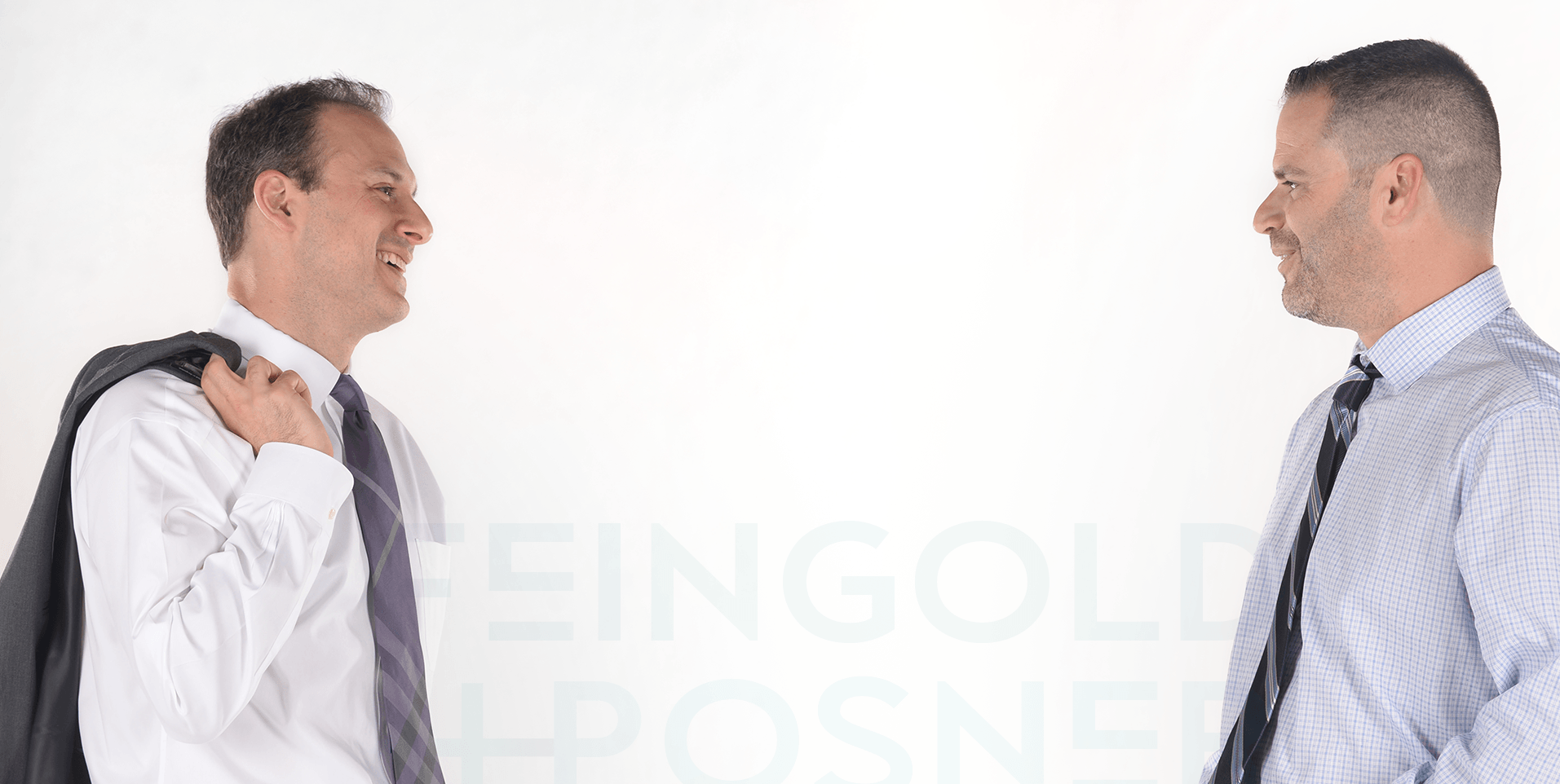 "These lawyers are not only very efficient, but caring as well. I would not hesitate to refer them to anyone."
MATTHEW T. / FORMER CLIENT