Federal Regulations in Florida Truck Accidents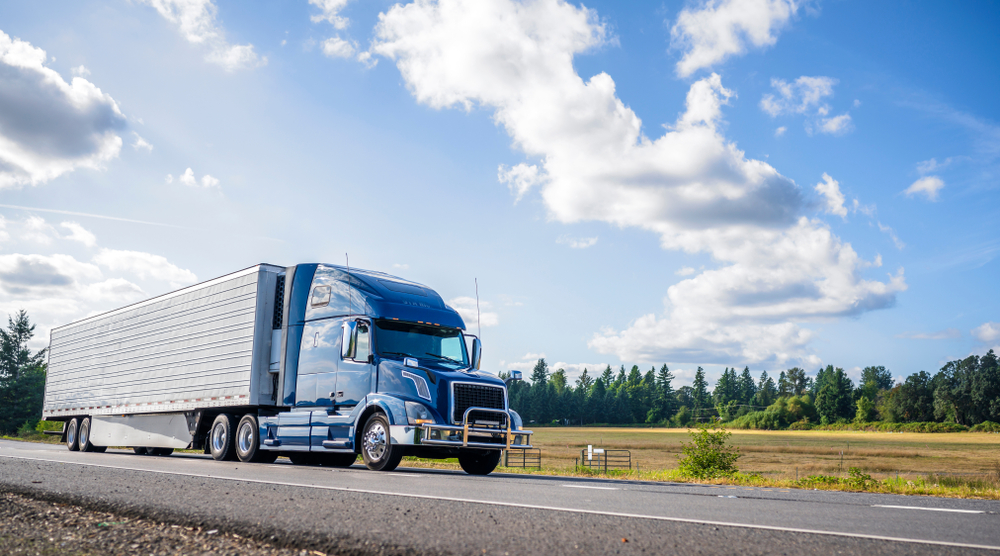 Fort Lauderdale Truck Accident Attorneys
As commercial trucks have an overwhelming potential to create extensive harm, injuries, and fatalities during truck accidents, the trucking industry is heavily regulated. The Federal Motor Carrier Safety Administration (FMCSA), a subsidiary of the U.S. Department of Transportation, establishes and enforces hundreds of federal laws and regulations designed to reduce the risks of truck accidents and injuries. Although the FMCSA aims to protect the safety of others who share the roads and highways with these massive machines, many truck drivers and trucking companies frequently place others in danger when they fail or refuse to abide by these regulations. Feingold & Posner, P.A. has knowledge of federal regulations in Florida truck accidents and can help you file a claim today.
Federal Regulations in Florida Truck Accidents
Although there are numerous FMCSA regulations in place, the laws that most directly relate to public safety concern the conduct of truck drivers and the duties and obligations of trucking companies.
Some of these federal regulations include the following:
Truck Driver Regulations: Drivers of commercial vehicles are required by law to abide by various regulations. Most importantly, they are also required to have adequate driver and safety training, as well as regular drug tests. Drivers are also held to strict alcohol policies and must comply with hours-of-service regulations. These hours-of-service regulations are designed to reduce the risks associated with tired and overworked drivers. Regulations include strict driving limits, mandatory breaks and rest periods, and required limits for the time a driver must spend on and off-duty.
Trucking Company Regulations: Trucking companies are ultimately responsible for ensuring that all FMCSA rules and regulations are met. From conducting extensive checks on drivers to ensuring that vehicles are routinely maintained, the responsibilities of trucking companies are directly linked to public safety. In the event that trucking companies fail to meet any of these laws and accidents occur, they can be held fully liable for the damages injured victims suffer.
Fort Lauderdale Personal Injury Lawyers Who Know the Federal Regulations in Florida Truck Accidents
Having spent more than 30 combined years immersed in the field of personal injury law, our Fort Lauderdale truck accident lawyers have accumulated significant experience in handling personal injury claims, dealing with insurance companies, and applying their knowledge of personal injury law to the unique circumstances of clients. When handling truck accident cases, they integrate this experience with their extensive knowledge of FMCSA rules and regulations to ensure that truck drivers and trucking companies are held legally responsible for their failures to keep others free from preventable harm.
Great guys who take their job seriously. They took care of me when I had my accident and made sure I was walked through 100% of the way.
Work with a Firm Where Clients Come First
Should you or your loved one choose to work with our firm, you can be sure that you will become our priority. In cases as difficult and contentious as those involving truck accidents, this level of commitment should make you feel empowered knowing that experienced Fort Lauderdale personal injury attorneys will be working toward securing the compensation you need and deserve.
If you or your loved one has been injured in a truck accident and would like to learn more about the viability of your claim, contact Feingold & Posner, P.A. today.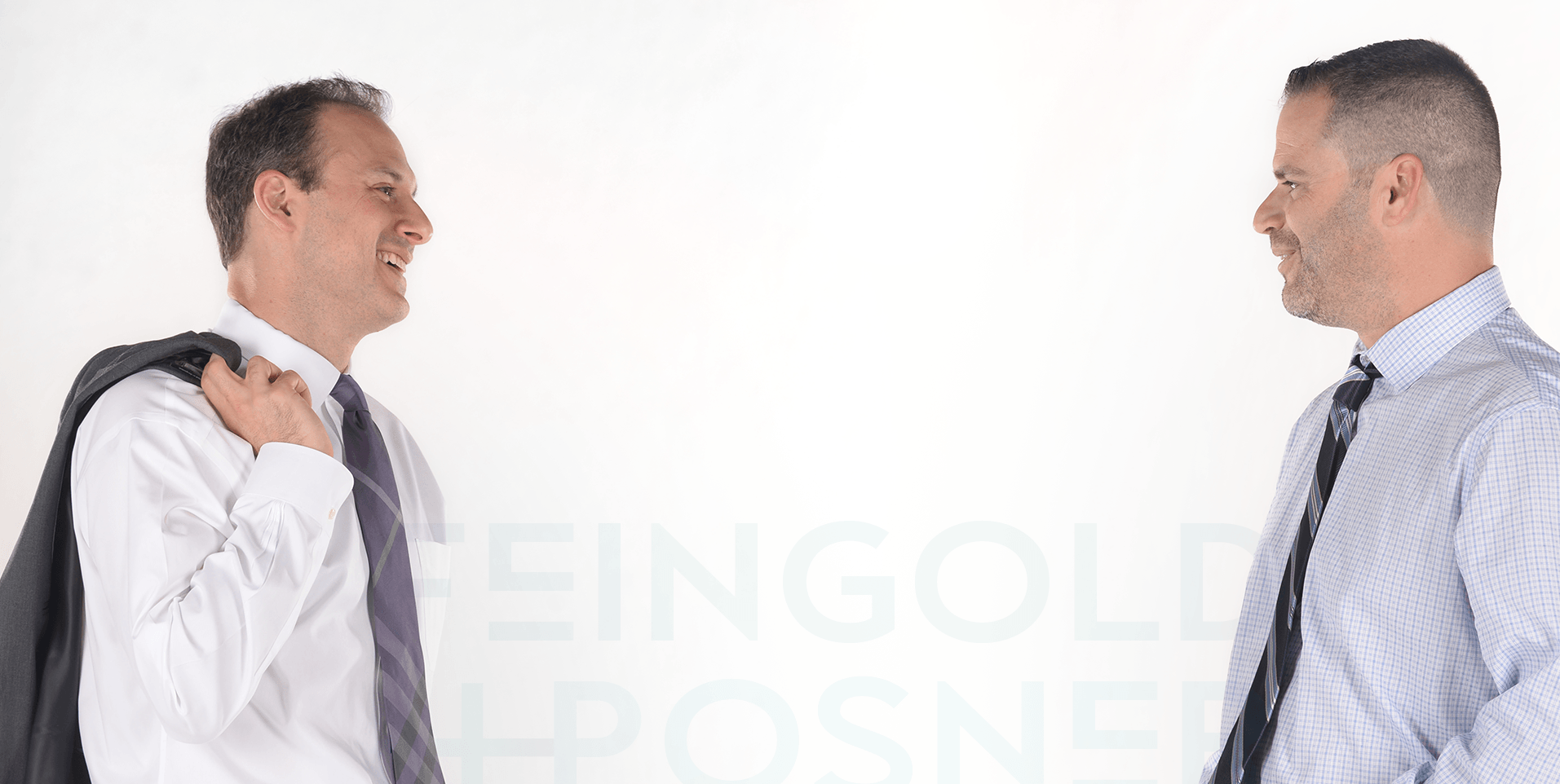 "These lawyers are not only very efficient, but caring as well. I would not hesitate to refer them to anyone."
MATTHEW T. / FORMER CLIENT