Types of Slip and Fall Injuries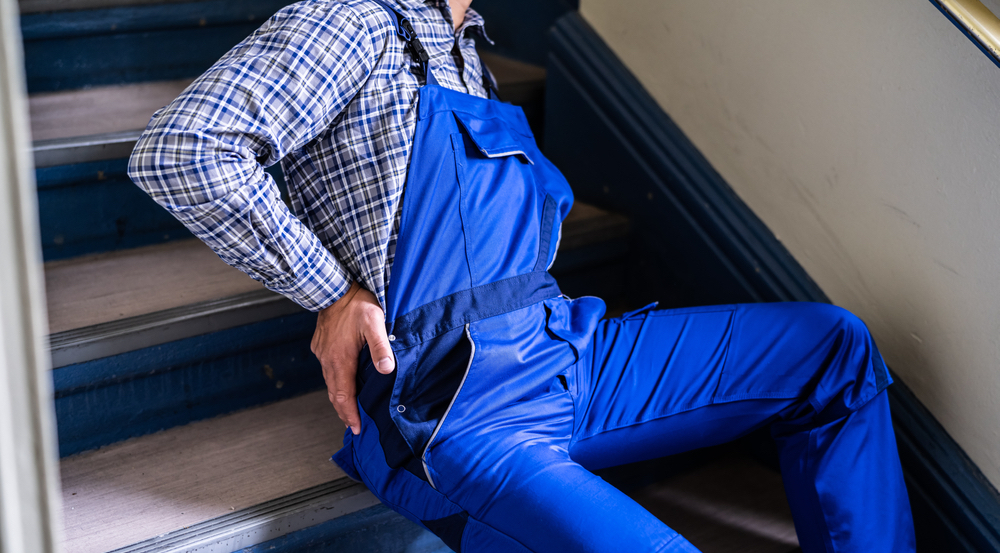 Seeking Recovery for Your Personal Injuries
Those who have experienced an accident on someone else's property because that person failed to keep it safe may want to seek compensation for damages. Medical bills from different types of slip and fall injuries can begin to pile up, and if the victim can't go to work because of the accident, then they may not have income at all. At Feingold & Posner, P.A., our Fort Lauderdale personal injury lawyers understand that injured persons may be undergoing a lot of stress and anxiety because of their situation, which is why we want to help. If you need counsel, then come and talk to a member of our team. We offer our clients a free consultation.
Types of Slip and Fall Injuries
While slip and fall accidents can lead to minor bruises and scrapes, you may also be hurt with one of the following injuries:
Broken Bones: The pressure from slipping on an uneven surface or tripping over a hazardous object may cause a bone to break or fracture. The ankle and knee are two of the most common body parts injured from a slip and fall accident.
Traumatic Brain Injury: Hitting your head with enough force may cause the skull to fracture or dislocate the brain from the skull. This may cause permanent injury to a victim's physical, behavioral, and cognitive functions, for which they could need long-term care. The most common type of traumatic brain injury is a concussion, which can cause issues like headaches, light sensitivity, and disorientation.
Neck injury: When people hit their head or an object falls on it, then the neck may also be contorted in unnatural ways. The muscles or ligaments could be strained, a fracture could occur, or a disc could herniate. All of these cause much discomfort and a lengthy recovery time.
Spinal Injury: When the spine undergoes too much stress from the force of an object or the impact of a fall, the spinal cord may get injured. The farther up the spine the cord is injured, the more serious the injury. Victims can experience a lack of motor skills, and even paralysis from a spinal cord injury. A person who gets paralyzed will not only have to relearn normal activities, but may have to pay for long-term care for the rest of their life.
Disfigurement: If victims hit their face, then they could break a bone that alters their looks. In order to repair these, a person may need reconstructive surgeries that involve skin grafting and using material to stabilize the bones.
Scars: When the skin is broken, it may scar in order to heal. Skin may break from things like an object puncturing it on accident, a surgery to repair another issue. Scars can often make victims self-conscious of their appearance, especially when it is readily visible.
Back Injury: A fall that leaves a person flat on their back may severely hurt that individual's back. The vertebrae could have been fractured, muscles may have been bruised, or the spinal cord might have even been injured. Victims might need surgery or rehab to continue their normal functions.
Steps to Take After an Injury
After you have a slip and fall accident, you should immediately contact a doctor or call an emergency response team to take a look at your injury. You may not feel pain initially, but that doesn't mean that everything is right with your body. Damages like traumatic brain injuries and back injuries can remain hidden for weeks before they are brought to light. After you have done this, get in touch with a Fort Lauderdale slip and fall lawyer at our firm. We can help you get the necessary documents and evidence to create a strong claim. Attorney Posner especially has extensive experience in dealing with insurance companies, so he is more than competent to handle any type of case that comes his way.
We are dedicated to making sure that this process is as easy as possible on you. Call the injury lawyers at our firm to make an appointment today. You won't have to pay anything until you win your case!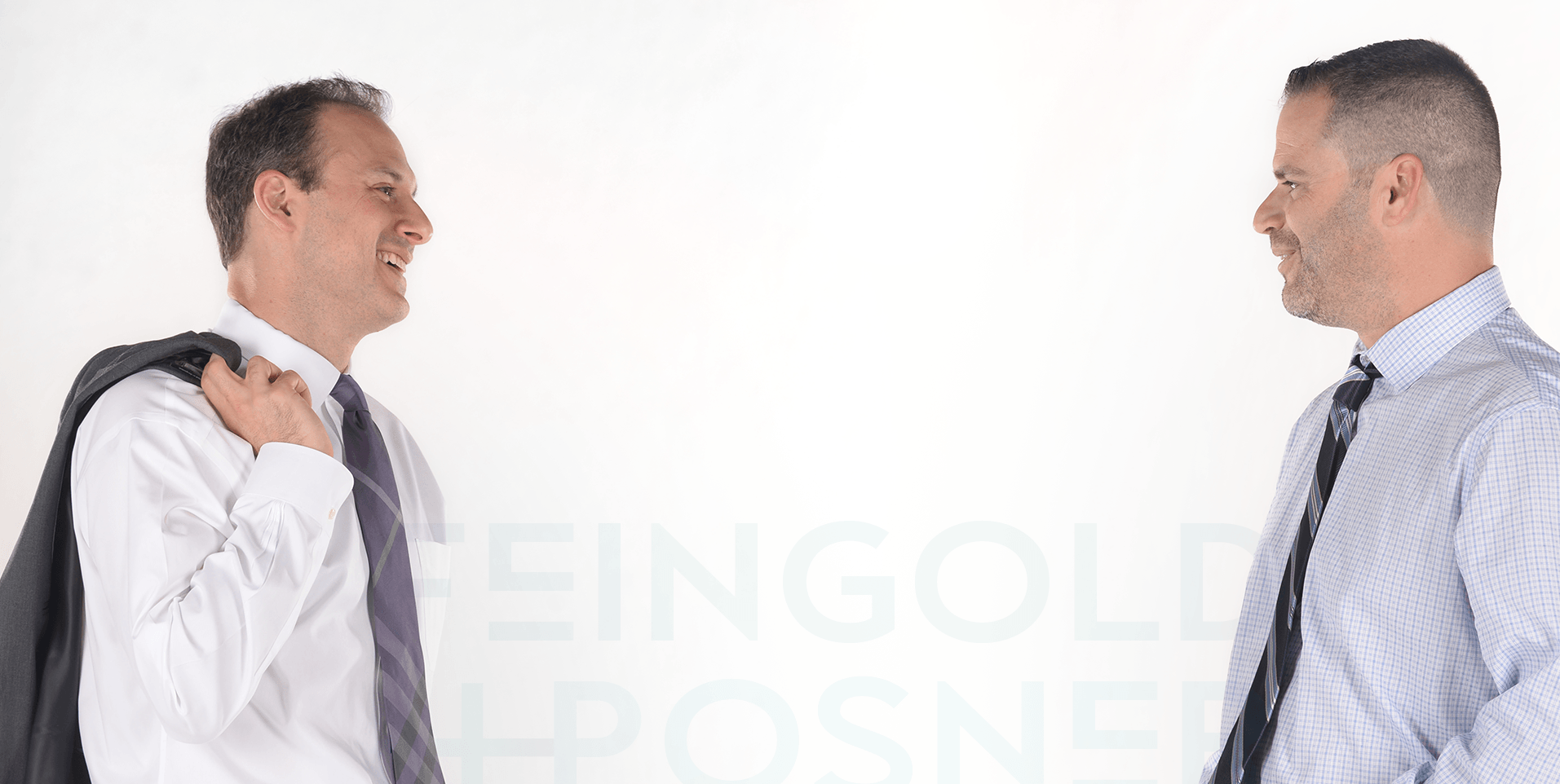 "These lawyers are not only very efficient, but caring as well. I would not hesitate to refer them to anyone."
MATTHEW T. / FORMER CLIENT