Fort Lauderdale Texting While Driving Accident Lawyer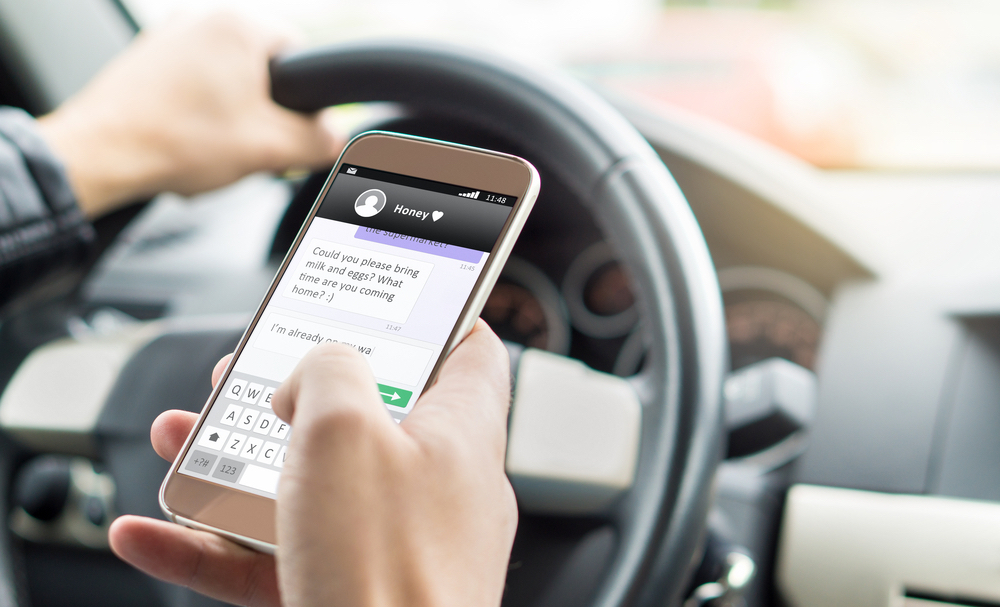 Experienced Fort Lauderdale Car Accident Attorney Advocates for the Rights of Injured Victims
The use of short message service (SMS), also referred to as texting, has become widespread over recent years. What began as a gimmick among young people has become a legitimate form of telecommunication, with increasing numbers of people of all ages using text messaging to stay in touch with loved ones throughout the day and even to conduct business operations. Unfortunately, texting has become common among drivers in Fort Lauderdale, creating an increased risk of suffering injuries or death in car accidents. If you were injured in a car accident due to texting, call a Fort Lauderdale texting while driving accident lawyer to file a claim today.
Studies on Texting While Driving Accidents in Fort Lauderdale
Many states across the country have moved to place a ban on texting while driving, in response to the growing recognition of the correlation between distraction and car crashes. For example, a study conducted by the University of Utah concludes that a driver's reaction time is delayed by texting as much as by being legally drunk, while research conducted at the Virginia Tech Transportation Institute reveals that text messaging increases the risk of being involved in an accident by a factor of twenty-three. We are proud to represent the victims of distracted driver accidents, working to hold drivers accountable for their negligent and reckless actions, and are ready to begin work on your claim today.
Receive Compensation for Your Losses in Fort Lauderdale
When you or a loved one has suffered car accident injuries caused by a driver who was texting, you can find help in claiming the compensation you deserve by coming to Feingold & Posner, P.A. Ft. Lauderdale car accident lawyers from our firm can meet with you for an initial consultation to determine whether you have grounds for legal action and to begin working on a strategy for your case. With 30 years of combined experience and a background that includes working in the justice system and defending insurance companies, our Fort Lauderdale personal injury attorneys know how to get results for our clients.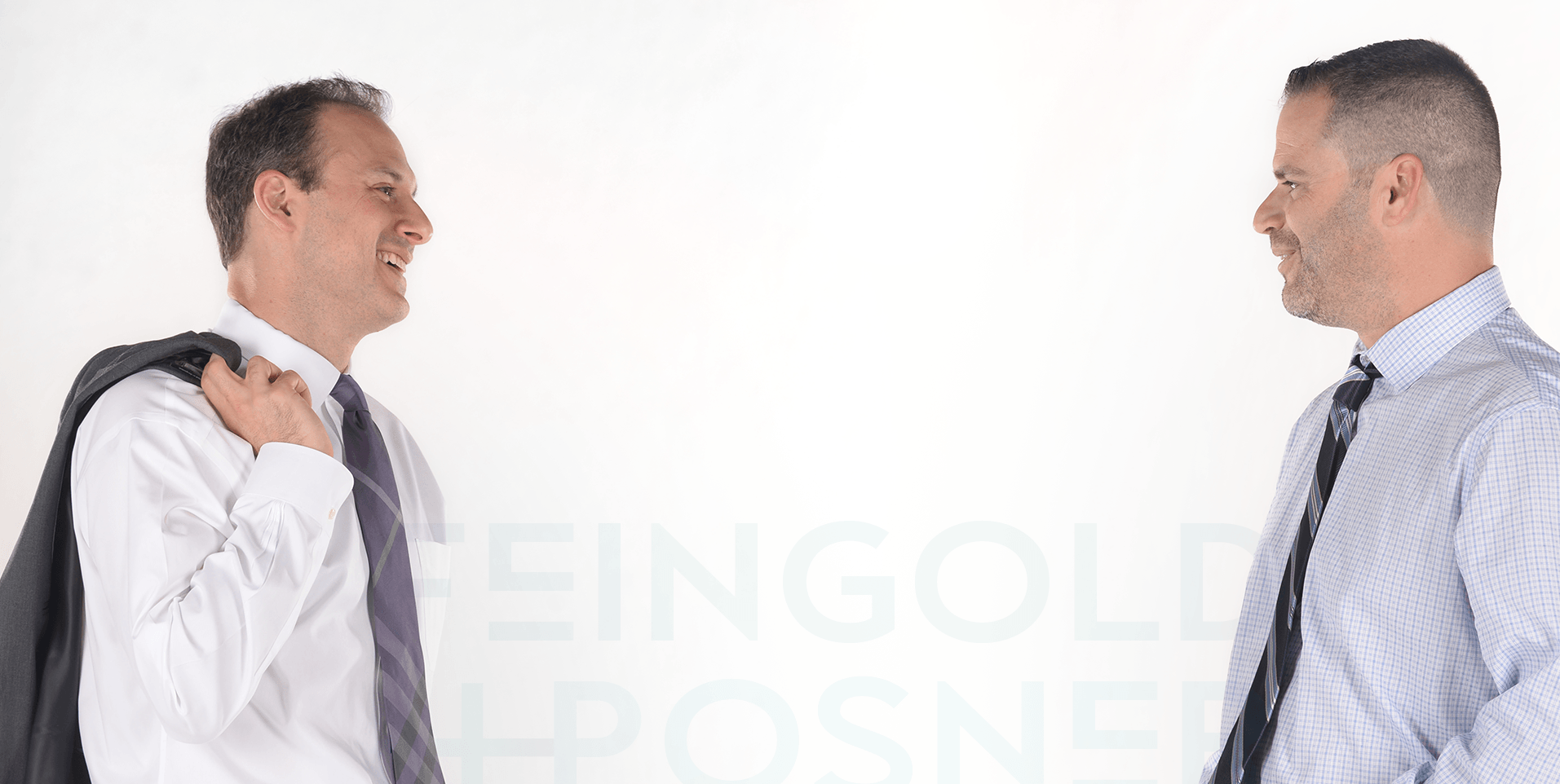 "These lawyers are not only very efficient, but caring as well. I would not hesitate to refer them to anyone."
MATTHEW T. / FORMER CLIENT