Fort Lauderdale Broken Bone Injury Attorney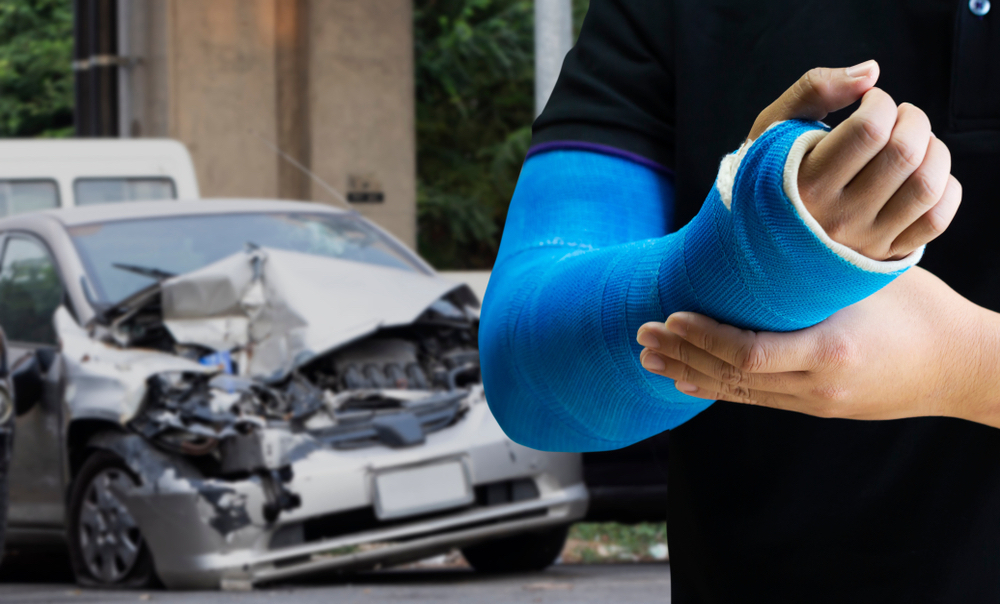 Knowing Your Rights After a Broken Bone Injury
Most people never fully realize how painful a bone break can be until they suffer this type of injury firsthand. The violence of impact necessary to break a human bone is astounding, and the pain of the injury will typically be accompanied by considerable mental distress. In the aftermath of a car accident that results in broken bones, the victim usually has to face a long and drawn-out recovery period. This involves immobilization of the fracture, ongoing medical care, and perhaps a regimen of physical therapy, in addition to the fact that some breaks will result in a permanent loss of range of motion. A skilled Fort Lauderdale broken bone injury attorney can help you recover compensation for your injuries.
Broken bones are among the most common types of car accident injuries, ranging from simple breaks and hairline fractures to avulsion and hairline fractures. They may occur when the victim is thrown forward into the dashboard in a head-on accident or rear-end accident, as well as in side-impact crashes when the vehicle frame is crumpled inward against the body of a passenger or driver.
Qualified Assistance from a Fort Lauderdale Broken Bone Injury Lawyer
Even if the terms of your insurance policy fully cover your accident, there is still a high likelihood that you will not receive the amount you are due without a fight. Insurance companies are known for seeking to reduce or deny injury claims to accident victims, and when you are faced with costly medical bills and lost income, you cannot afford to take the chance of being paid less than you deserve.
Let a qualified Fort Lauderdale broken bone injury attorney from Feingold & Posner, P.A. represent you in your claim, advising you of your legal rights and your options and working tirelessly to achieve a fair settlement. We do not get paid unless you do and we will do everything in our power to help you or your loved ones. Obtain the legal help you deserve by getting in touch with our firm today!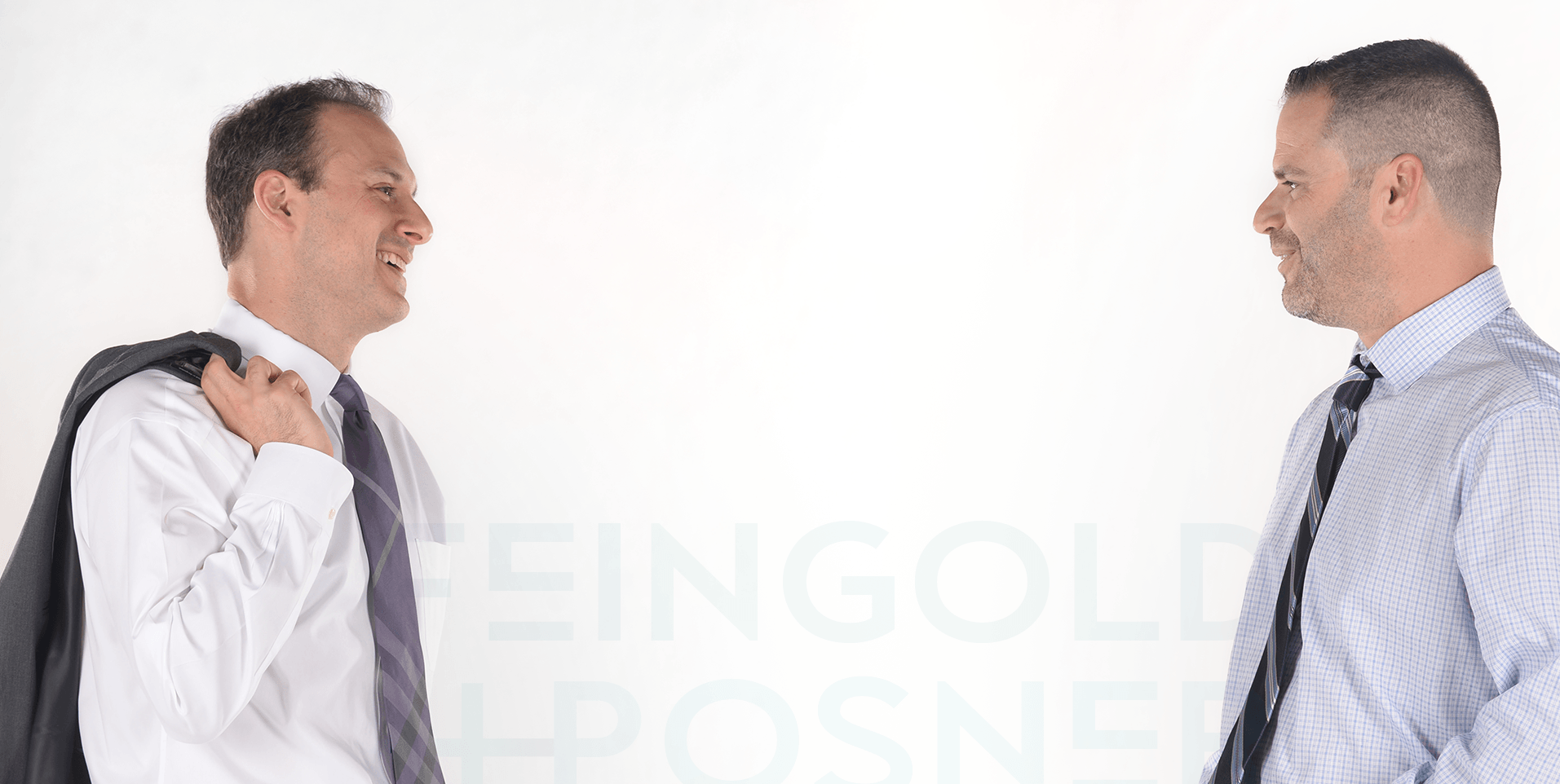 "These lawyers are not only very efficient, but caring as well. I would not hesitate to refer them to anyone."
MATTHEW T. / FORMER CLIENT