Punitive Damages in a Personal Injury Claim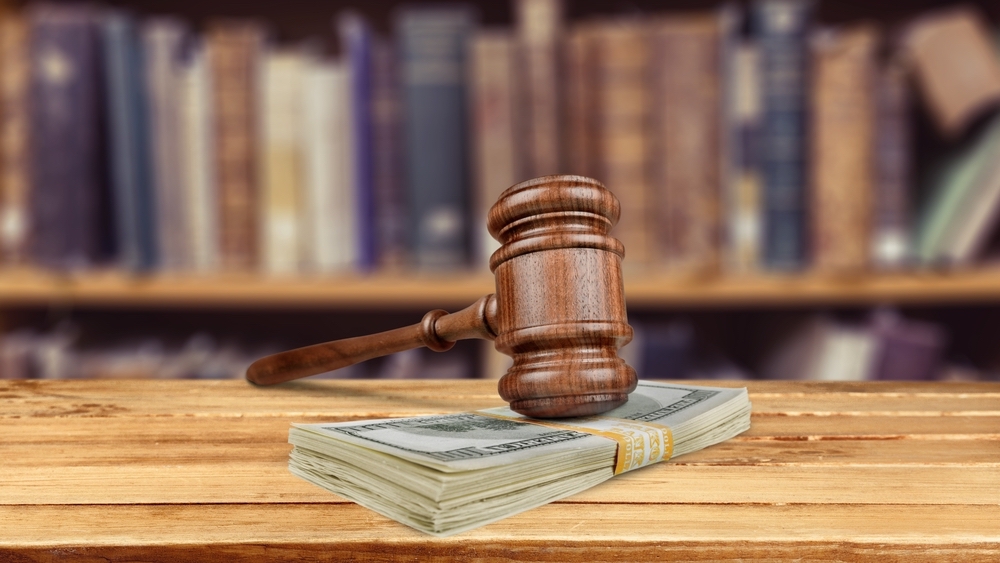 Fort Lauderdale Personal Injury Lawyer
At Feingold & Posner, P.A., one of our primary goals is to maximize the monetary compensation our clients receive. In order to accomplish this, we work diligently to present clear and convincing evidence that supports claims of another's liability and the extent of damages sustained by victims. As a result of our unwavering commitment and experience in personal injury law, we are consistently able to help our clients recover past and future medical expenses, lost work wages and future earnings, and any other physical, emotional, and/or financial damages that may apply. Always focused on maximizing clients' compensation whenever possible, our efforts do not end there. If and when possible, our Fort Lauderdale punitive damages attorneys will pursue compensation awards known as punitive damages in a personal injury claim to further achieve justice and enhance our clients' recovery.
What are punitive damages?
Punitive damages are an additional source of compensation that courts may choose to award victims (or plaintiffs) in certain cases that involve egregious acts of negligence. Not all cases award punitive damages. Some examples of the types of cases or situations in which punitive damages are applicable and commonly awarded include drunk driving accidents, wrongful death cases, product liability cases, medical malpractice, and others.
Essentially, punitive damages are awarded in order to accomplish several things. First, punitive damages are an added source of punishment. By further punishing the person responsible for causing harm to another, it is more likely that they will not commit the same or similar act in the future. This also serves to accomplish another objective; deterring others from committing the same action. Punitive damages are exemplary, meaning that they set an example to others that such negligence and/or conduct will not be tolerated. Additionally, punitive damages provide victims of such unfortunate tragedies with additional compensation.
Punitive Damages in a Personal Injury Claim & Florida Law
The procedures for punitive damages in civil actions, including personal injury claims, are established and defined in § 768.72 of the Florida Statutes. The statute asserts that in order for a victim to pursue punitive damages, certain legal elements must be highlighted and supported by clear and convincing evidence. Essentially, it must be proven that the person responsible for the victim's injuries and/or damages acted with intentional misconduct or gross negligence.
Intentional Misconduct: Punitive damages may be awarded if it can be shown that the at-fault party acted with "intentional misconduct." As defined by the statute, intentional misconduct means that the responsible party knew of the wrongfulness of their conduct and its potential for causing injury and/or damages. Despite knowing of the wrongfulness of their actions and the probability to cause harm, they continued to pursue that course of conduct and caused injury to another.
Gross Negligence: At-fault parties can also be held liable for paying punitive damages when it can be demonstrated that they acted with "gross negligence," meaning that their conduct was so reckless that it showed a conscious disregard to the life, safety, and rights of others.
Experience in Securing Punitive Damages: Securing punitive damages and maximizing compensation is hinged on the ability to clearly and convincingly present evidence of the at-fault party's intentional misconduct and/or gross negligence. Having worked a multitude of cases in which punitive damages were permitted, our legal team knows precisely how to highlight these essential legal elements and ensure that clients' obtain further compensation, if and when possible. Punitive damages can also be pursued in cases where the personal injury claim is filed against a business, corporation, or another type of entity.
Personal injury attorneys Craig Posner and Eric Feingold are both excellent attorneys, but more importantly, they are excellent people. I have seen first hand their hard work and dedication to clients. I would not hesitate to recommend their services to others.
Allow Our Legal Team to Secure the Compensation You Deserve
At Feingold & Posner, P.A., our Fort Lauderdale personal injury lawyers are intent on maximizing the compensation our clients obtain. In order to accomplish this, we leave no resource untapped and no effort un-exerted. We know that the victims and families we represent depend upon the favorable resolutions of these cases, and we strive to hold wrongdoers fully liable for the harm and damages they caused. At such a difficult and emotionally turbulent time, knowing that you have experienced, proven, and passionate legal minds in your corner is simply invaluable.
If you would like to learn more about punitive damages or the ways in which our legal team can maximize your compensation, please contact Feingold & Posner, P.A. today! We can also be reached at 954-807-4665.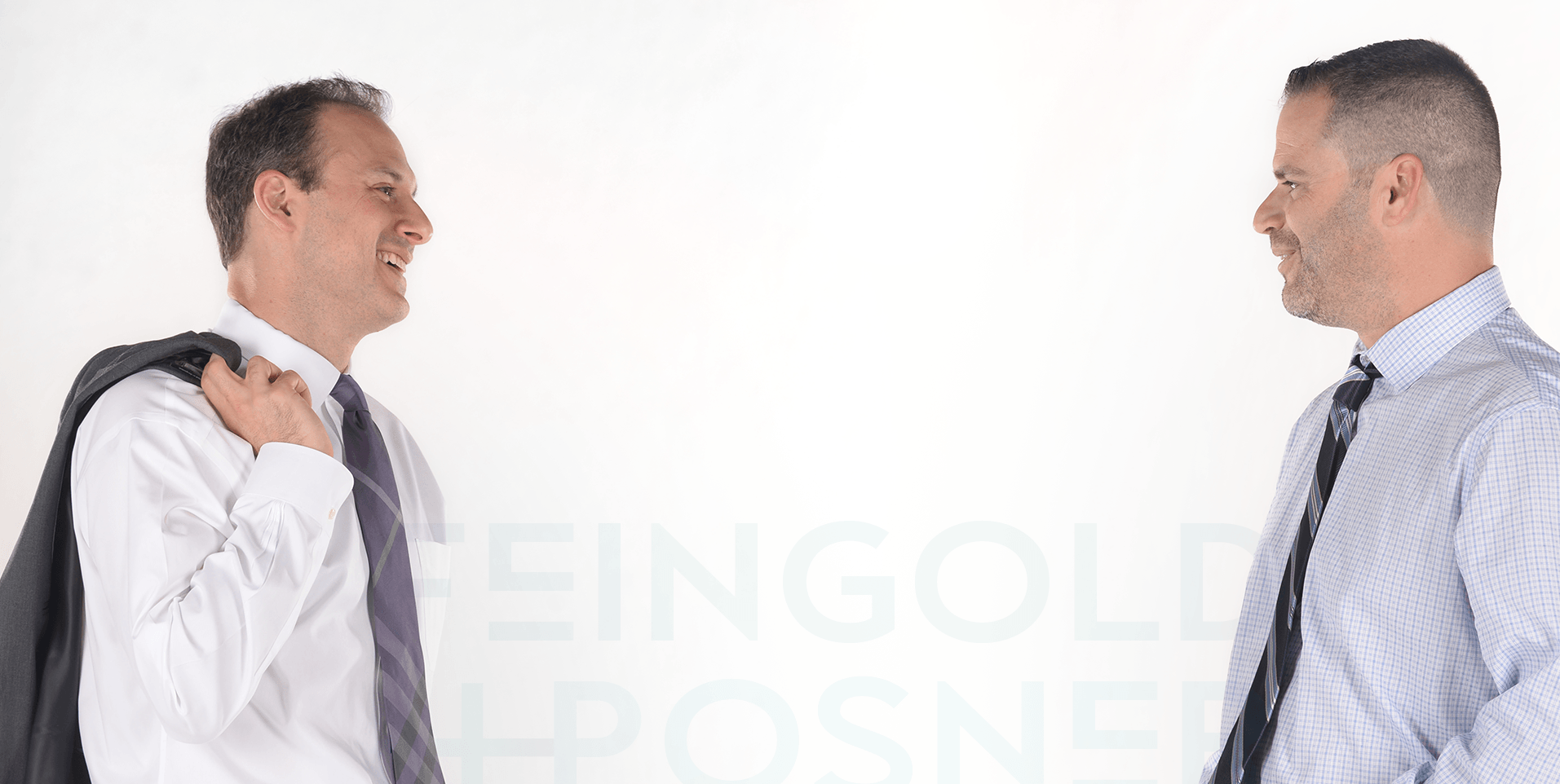 "These lawyers are not only very efficient, but caring as well. I would not hesitate to refer them to anyone."
MATTHEW T. / FORMER CLIENT