Motorcycle Accident Causes in Florida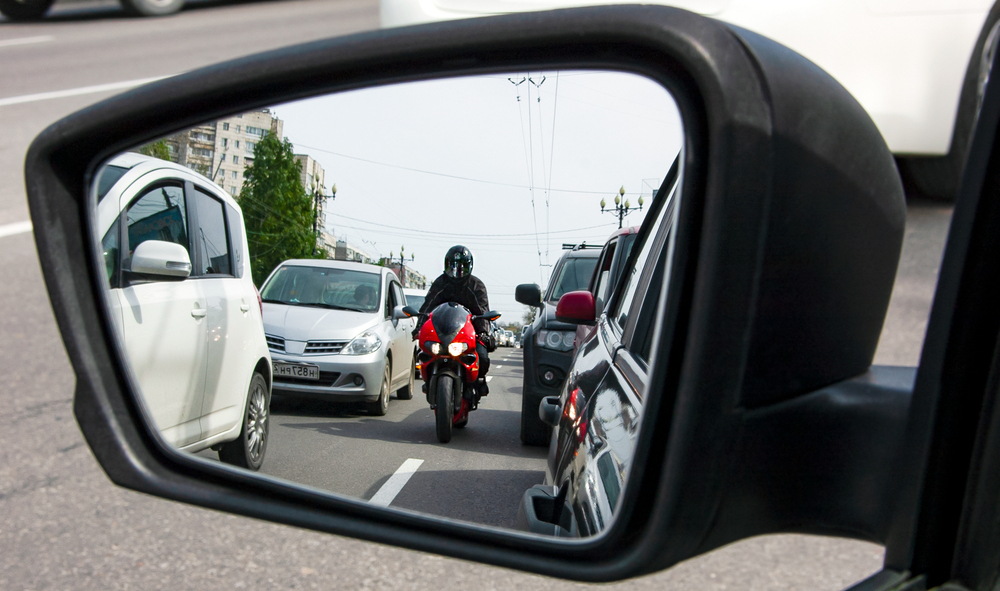 Injury Attorney for any Motorcycle Accident Cause in Florida
Motorcycle accidents may not be more common than car accidents but they are more likely to end in severe injuries or death. Motorcycle accident causes in Florida include negligent car drivers, manufacturing errors, motorcyclists driving under the influence, and many others. Around 56% of motorcyclist deaths are due to accidents with other cars. Generally, in an accident involving a vehicle and a motorcycle, the car will hit the motorcyclist in the front; this type of collision is very dangerous for the rider because the momentum of their body can carry them off of the motorcycle and into traffic on the road.
List of Common Causes for Motorcycle Accidents
The above scenario is only one example of a collision that can lead to severe injury for a motorcyclist; some of the other common causes of motorcycle accidents include:
Cars making left-hand turns: This type of collision is common both when involving a motorcycle and between two cars. These accidents make up about 42% of the total accidents that occur between a car and motorcycles on the road.
Motorcycle lane splitting: Motorcyclists tend to ride in between two lanes on the road in order to avoid waiting in traffic. Lane splitting increases the risk of an accident because motorcyclists are close to the vehicles on the road and do not have much space to maneuver. On top of that, most cars do not expect for motorcycles to be passing so they may change lanes without looking for vehicles coming from far back and end up cutting off a motorcyclist.
Accidents with stationary objects: 25% of motorcycle accident deaths are due to the collision of a bike and an object. Similar to the accidents where a motorcycle is cut off from the front, when hitting a fixed object the bike will stop but the rider can be thrown from the bike. Being thrown from a bike can lead to numerous types of injuries from broken bones to paralyzing disabilities.
Hazardous road conditions: To cars, potholes or uneven ground is a minute hazard on the road, but to a motorcycle, those irregularities can easily throw the bike off-balance and cause an accident. Also, wet roads and dead animals in the road can be a problem to any vehicle, but since motorcycles are not as stable as a car, the unsafe conditions are even more dangerous.
Manufacturer error: The design or the assembly of the motorcycle could have a defect that can lead to wobbling on the bike or involuntary weaving causing a rider to lose control. Collisions are at high risk when motorcycles have a defect because a lot of times there is nothing the motorcyclist can do to prevent an accident.
Safety Precautions for Motorcycle Riders
Riding a motorcycle is risky, which is why it is vital to take the necessary safety precautions before going on the road. The first safety requirement is to have a properly fitted helmet so in case the rider is involved in a collision, his or her head will be protected. One of main causes of a motorcycle accident is lane splitting; in order to avoid accidents, motorcyclists should not weave through the lanes or speed through two lanes to get through traffic.
It is also important to remain out of the blind spots of other vehicles, if others cannot see a motorcycle then they are more likely to make a move that can cause an accident. Using a turn signal is also crucial for every lane change or turn so that cars are aware of where the motorcyclist is going. Tailgating is incredibly dangerous because the time allotted to brake or maneuver if necessary is significantly diminished so leaving room between a motorcyclist and a vehicle is very important. These are just a few precautions that should be followed when taking a motorcycle on the road but, sadly, accidents can still happen.
Great guys who take their job seriously. They took care of me when I had my accident and made sure I was walked through 100% of the way.
Obtain Qualified Counsel from a Fort Lauderdale Injury Lawyer
If you have been involved in a motorcycle accident, seek experienced legal representation from a Fort Lauderdale personal injury attorney from our firm. Our lawyers thoroughly investigate the details of our client's cases to ensure that we provide the best opportunity to recover the damages that our clients deserve after a motorcycle accident. Feingold & Posner, P.A. offers a free consultation so you can call today and discuss your case with a skilled motorcycle accident lawyer. You have nothing to lose because you do not have to pay unless we recover damages in your case!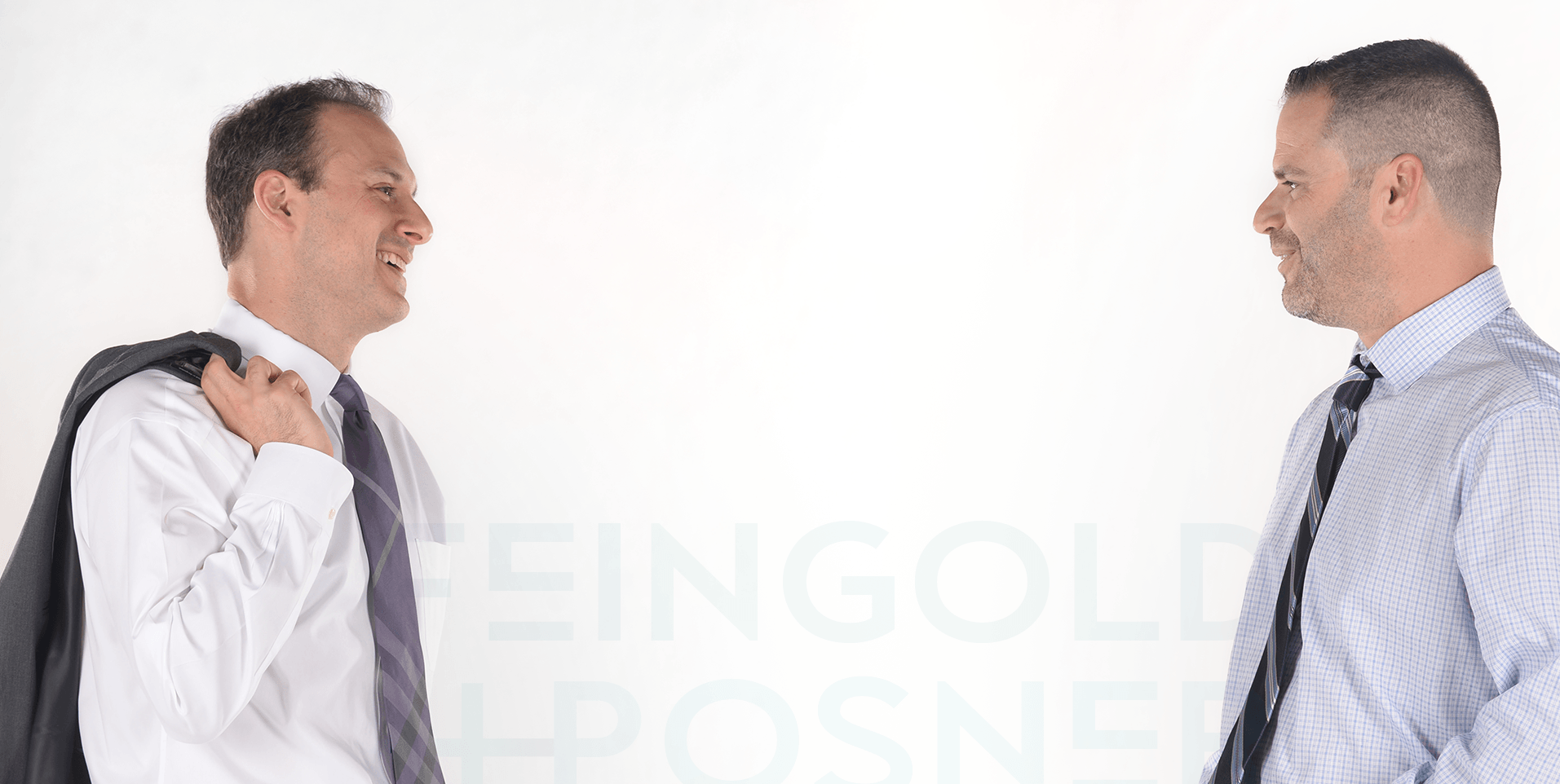 "These lawyers are not only very efficient, but caring as well. I would not hesitate to refer them to anyone."
MATTHEW T. / FORMER CLIENT