Locations Served in Okeechobee County, FL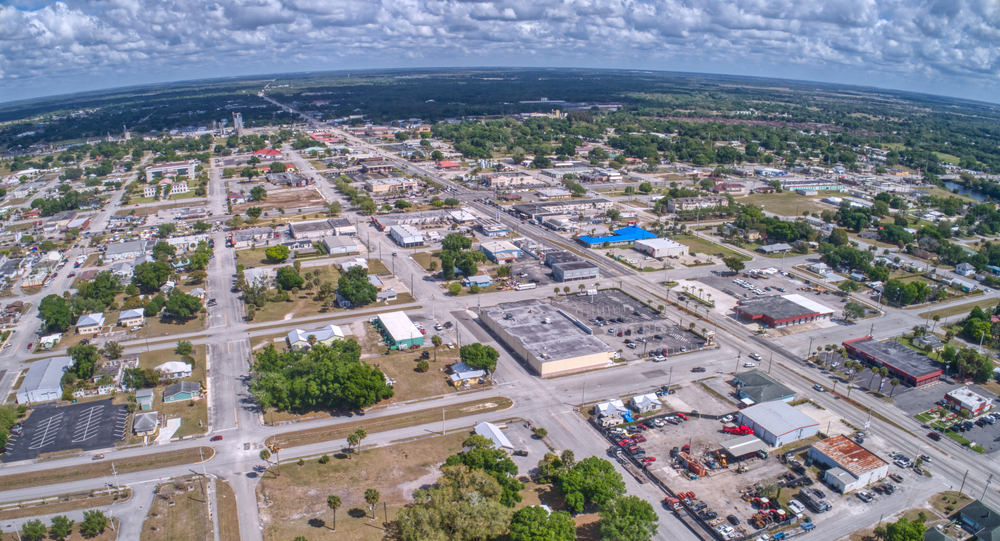 Feingold & Posner, P.A. successfully represents clients in accident and injury cases throughout Okeechobee County, FL including the cities listed below.
Ancient Oaks
Barber Quarters
Basinger
Basswood Estates
Country Hills Estates
Cypress Quarters
Deans Court
Dixie Ranch Acres
Duberry Gardens
Echo Estates
Everglades
Fort Drum
Four Seasons
Hilolo
Mildred
Oak Park
Okeechobee
Okeechobee Little Farms
Quail Acres
Rookerville
Sherman
Taylor Creek
Taylor Creek Isle
Treasure Island
Upthegrove Beach
Viking Estates
Whispering Pines
Feingold & Posner, P.A. handles a wide variety of legal matters in Okeechobee County including but not limited to:
If you or a loved one were injured in an accident in Okeechobee County, please contact our office today for a free consultation about your case at 954-807-4665.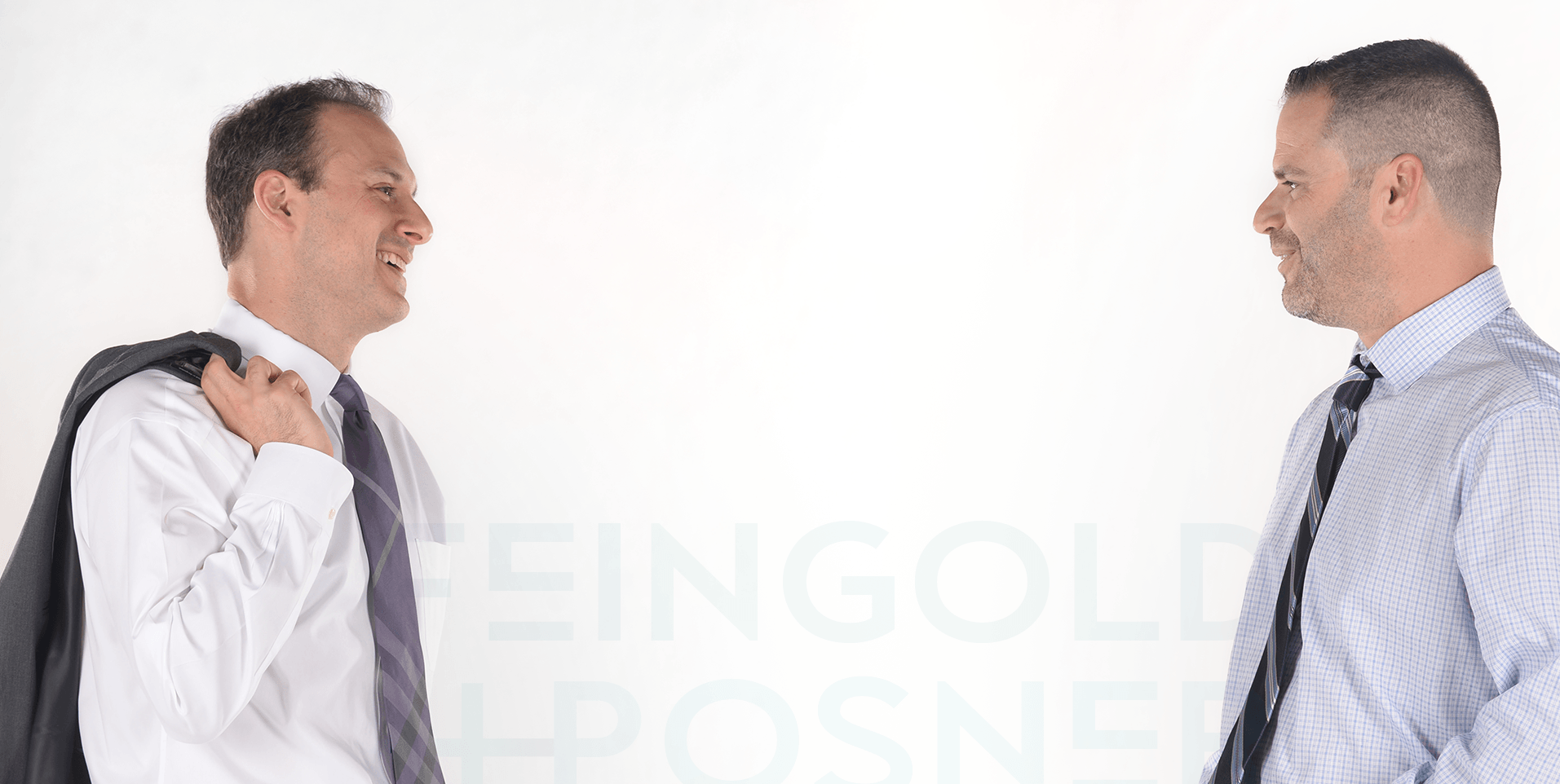 "These lawyers are not only very efficient, but caring as well. I would not hesitate to refer them to anyone."
MATTHEW T. / FORMER CLIENT