Locations Served in Brevard County, FL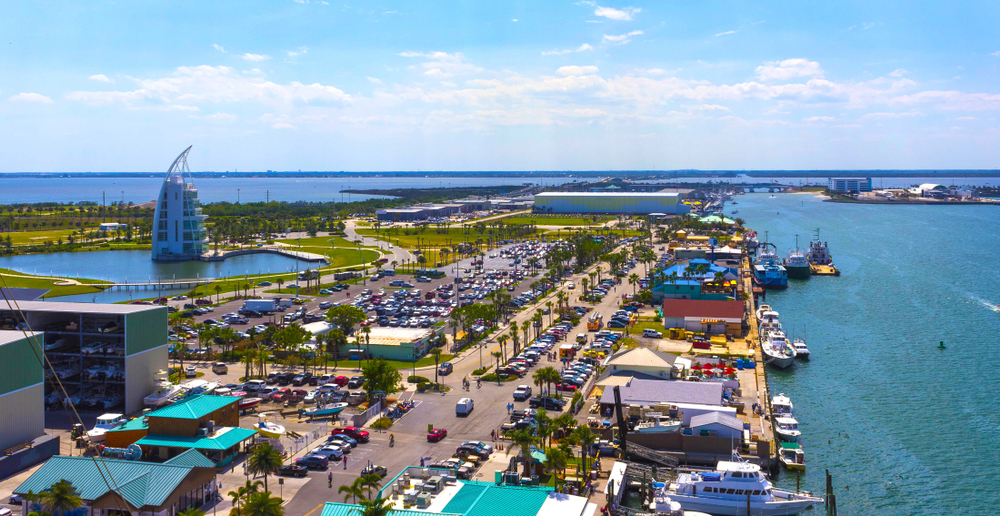 Feingold & Posner, P.A. successfully represents clients in accident and injury cases throughout Brevard County, FL including the cities listed below.
Cape Canaveral
Cocoa Beach
Cocoa
Cocoa West
Grant-Valkaria
Indialantic
Indian Harbour Beach
June Park
Malabar
Melbourne Beach
Melbourne Village
Merritt Island
Micco
Mims
Palm Shores
Patrick AFB
Port Saint John
Rockledge
Satellite Beach
Sharpes
South Patrick Shores
Titusville
Viera East
Viera West
West Melbourne
Feingold & Posner, P.A. handles a wide variety of legal matters in Brevard County including but not limited to:
Personal Injury: Including Catastrophic Injury, and more.
Car Accidents: Including Aggressive Driving Accidents, Auto Defect Accidents, Car Accident Back Injury, Car Accident Broken Bones, Car Accident Fractures, Car Accident Insurance Claims, Car Accident Liability, Distracted Driver Accidents, Driving While Texting Accidents, Drunk Driving Accidents, Head-On Collision Accidents, Multi-Vehicle Accidents, Passenger Accidents, PIP Claims, Rear-End Accidents, Rollover Accidents, Side-Impact Accidents, Single Vehicle Accidents, T-Bone Accidents, Underinsured Motorist Claims, Uninsured Motorist Claims, Other Types of Car Accidents, and more.
Motor Vehicle Accidents: Including Bicycle Accidents, Boating Accidents, Motorcycle Accidents, Pedestrian Accidents, Truck Accidents, Uber / Lyft Accidents, and more.
Medical Malpractice: including Misdiagnosis, Birth Injury, and more.
Premises Liability: Including Slip and Fall Accidents and more.
If you or a loved one were injured in an accident in Brevard County, please contact our office today for a free consultation about your case at 954-807-4665.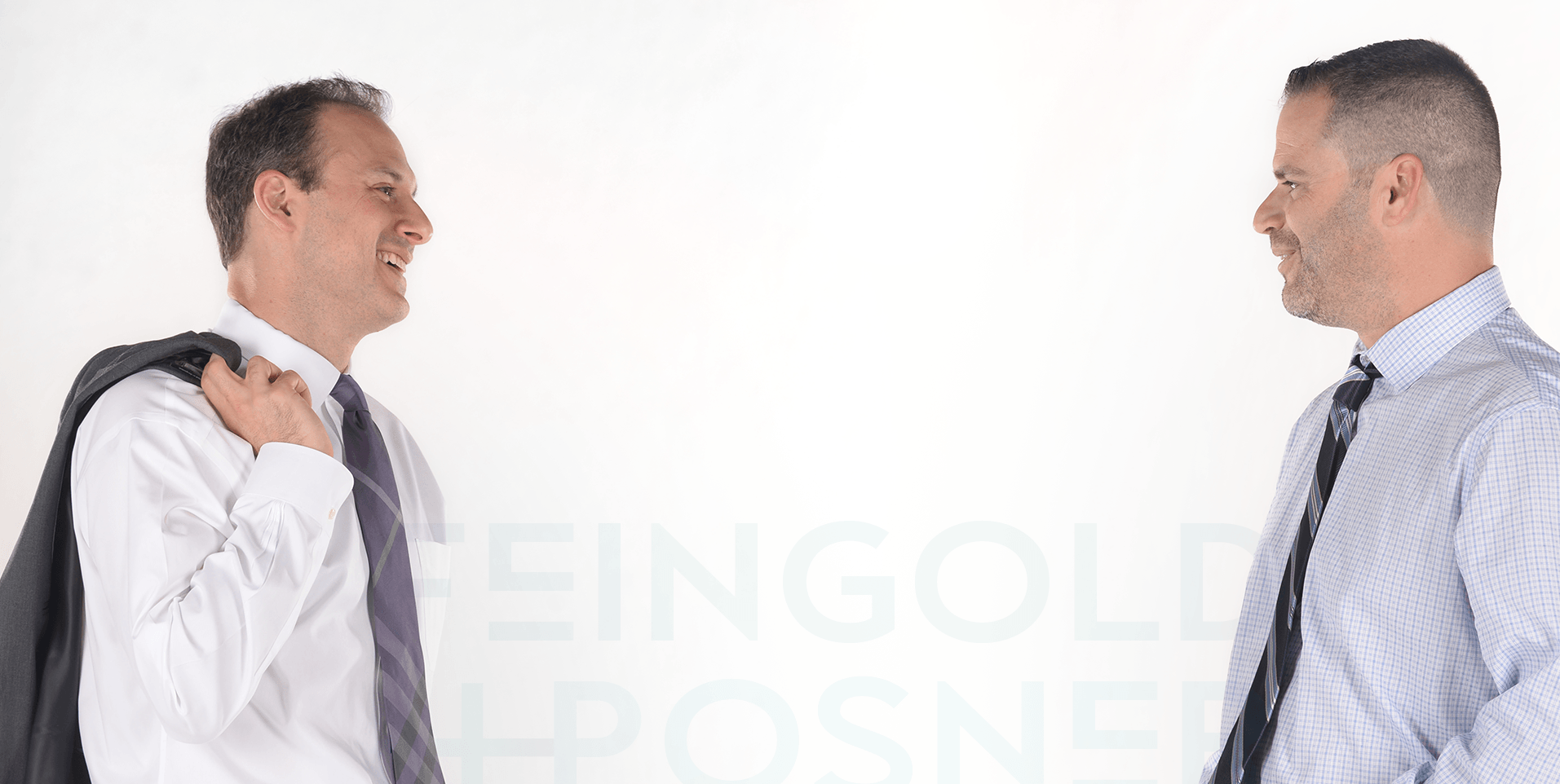 "These lawyers are not only very efficient, but caring as well. I would not hesitate to refer them to anyone."
MATTHEW T. / FORMER CLIENT