Fort Lauderdale Side-Impact Accident Lawyer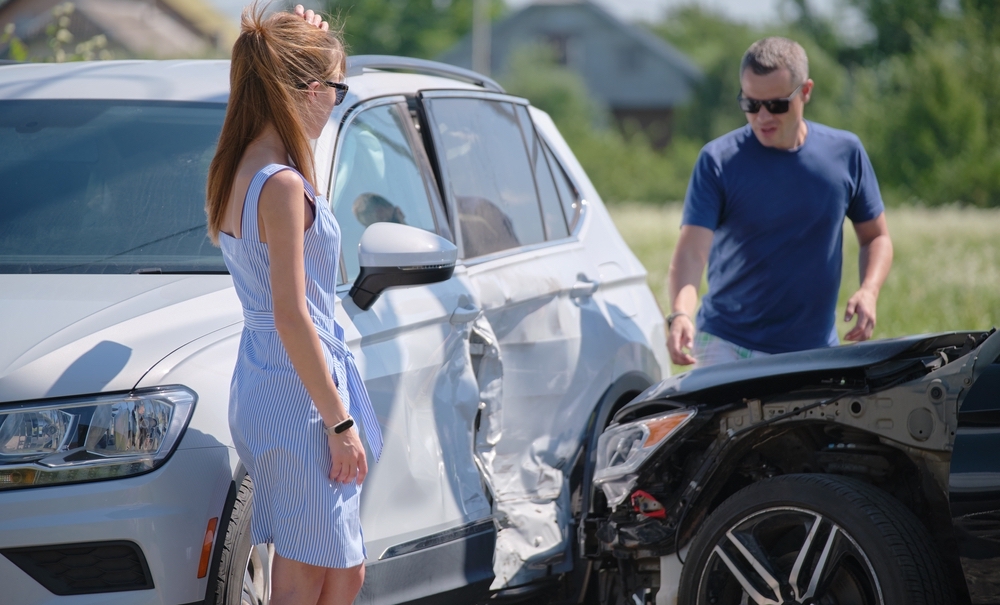 Fort Lauderdale Car Accident Lawyers For More Than 30 Years
While any type of car accident poses a major risk of serious injuries or death, this is especially true in the case of side-impact collisions, which may subject the bodies of the victims to violent changes of direction and can result in severe physical damage. The severity of injuries depends largely on the point of impact. If the strike point is at a driver or passenger door, the vehicle frame may crumple inward, causing injuries such as broken bones and lacerations. If you've been injured in this type of accident, contact a Fort Lauderdale side-impact accident Lawyer right away.
When the car is struck near the front or rear bumper it is likely to be sent into a spin, possibly resulting in a multi-vehicle accident. T-bone accidents are also capable of causing rollovers, particularly when the struck vehicle has a higher center of gravity, as in the case of many SUVs.
Injured In A Collision? We Can Help!
Through the use of the police report, witness statements and accident reconstruction techniques, we will work to assemble the necessary evidence to support your claim. Liability in a car accident of this nature usually arises when one of the drivers failed to yield the right-of-way, such as during a left turn at an intersection or by running a red light. Whether your broadside collision is the result of driving while texting or some other form of distraction or aggressive driving, we want to see you receive the compensation you deserve.
Big thanks to Eric and Doug for doing a great job with the handing of my auto accident. I highly recommend them!
If you believe that you may have grounds for a car accident insurance claim to recover damages after a side-impact collision, do not hesitate to contact a Fort Lauderdale injury attorney at Feingold & Posner, P.A. We have over 30 years of combined experience, and an attorney from our firm can represent you on contingency, so you will only pay a fee if we are successful in recovering compensation for you. Let a knowledgeable Fort Lauderdale car accident lawyer from our team represent you in your claim, leveling the playing field between you and the insurance company and giving you a dedicated advocate to fight for your rights.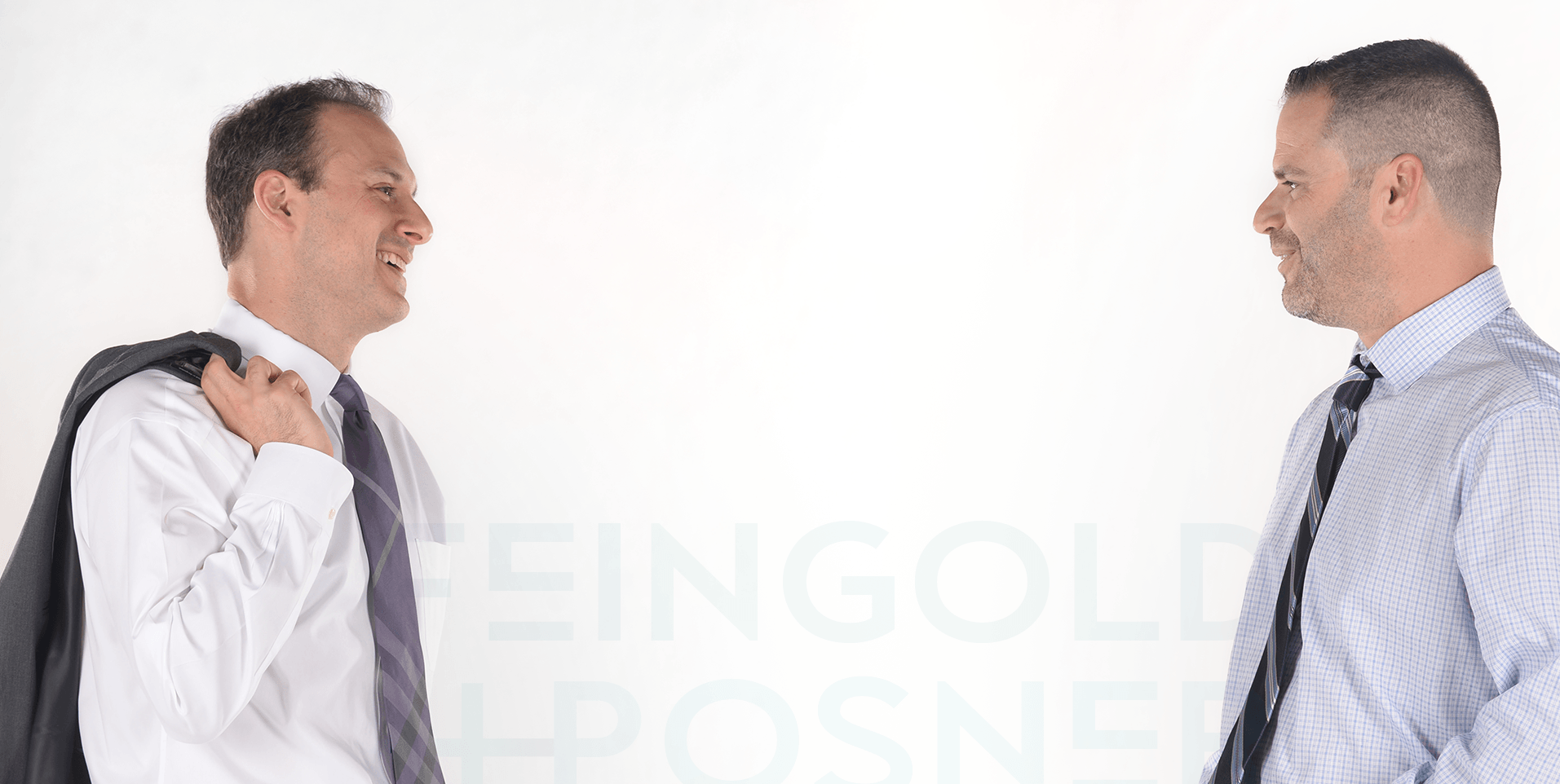 "These lawyers are not only very efficient, but caring as well. I would not hesitate to refer them to anyone."
MATTHEW T. / FORMER CLIENT