Fort Lauderdale Rollover Accident Lawyer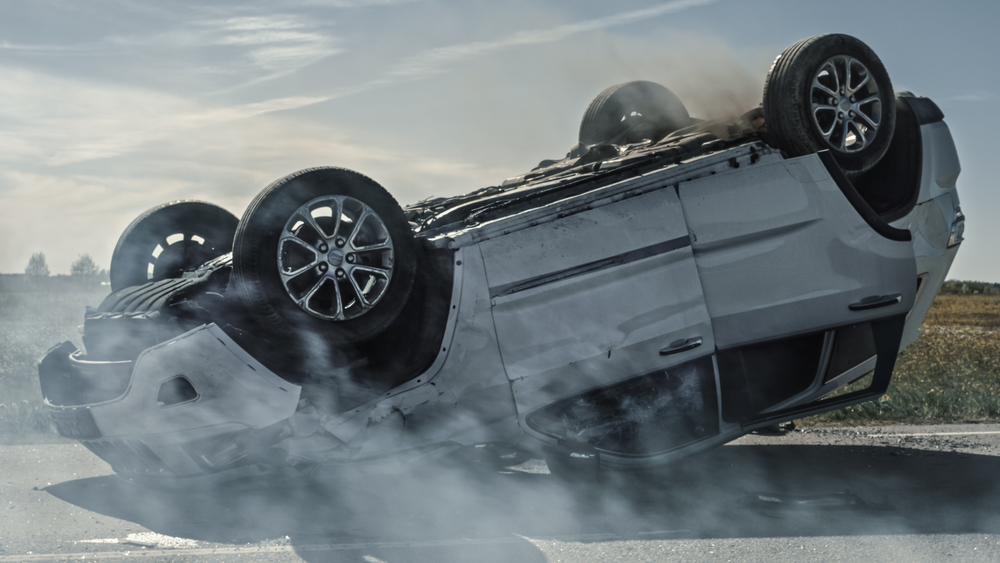 Defective Automotive Design Causes Rollover Accidents
A Fort Lauderdale rollover accident lawyer at our firm represents the victims of all types of accidents, including auto product liability claims filed against major car manufacturers. Many rollovers are the result of design flaws, such as in SUVs that are prone to tipping over when cornering even at relatively low speeds. You may have previously seen news coverage of recalls being issued by auto makers in response to reports of rollovers-many such recalls are the result of accident victims like you deciding to take legal action to recover compensation and to safeguard others from suffering similar injuries.
Vehicular Collision
In addition to dangerous vehicle design, rollovers may be caused by a collision with another vehicle. A side-impact crash at high speed may throw the vehicle off balance, especially if it has a high center of gravity, causing it to roll on its side or even upside down. Such accidents can be terrifying for the driver and passengers, in addition to causing injuries such as broken bones and traumatic brain injuries. If you have been injured in a rollover and believe that you are entitled to recover compensation, call or visit us today to learn how much your claim may be worth.
Great guys who take their job seriously. They took care of me when I had my accident and made sure I was walked through 100% of the way.
Assistance From A Fort Lauderdale Injury Lawyer
Do not hesitate to contact Feingold & Posner, P.A. after being involved in a rollover accident. A lawyer from our firm is ready to meet with you for a consultation, to discuss the circumstances of your crash and to determine whether you have grounds for legal action. Whether the accident was caused by defects in the design of your vehicle or by the negligent or aggressive driving of another party, our Fort Lauderdale car accident attorneys will work tirelessly to help you receive the amount you deserve in compensation for your injuries.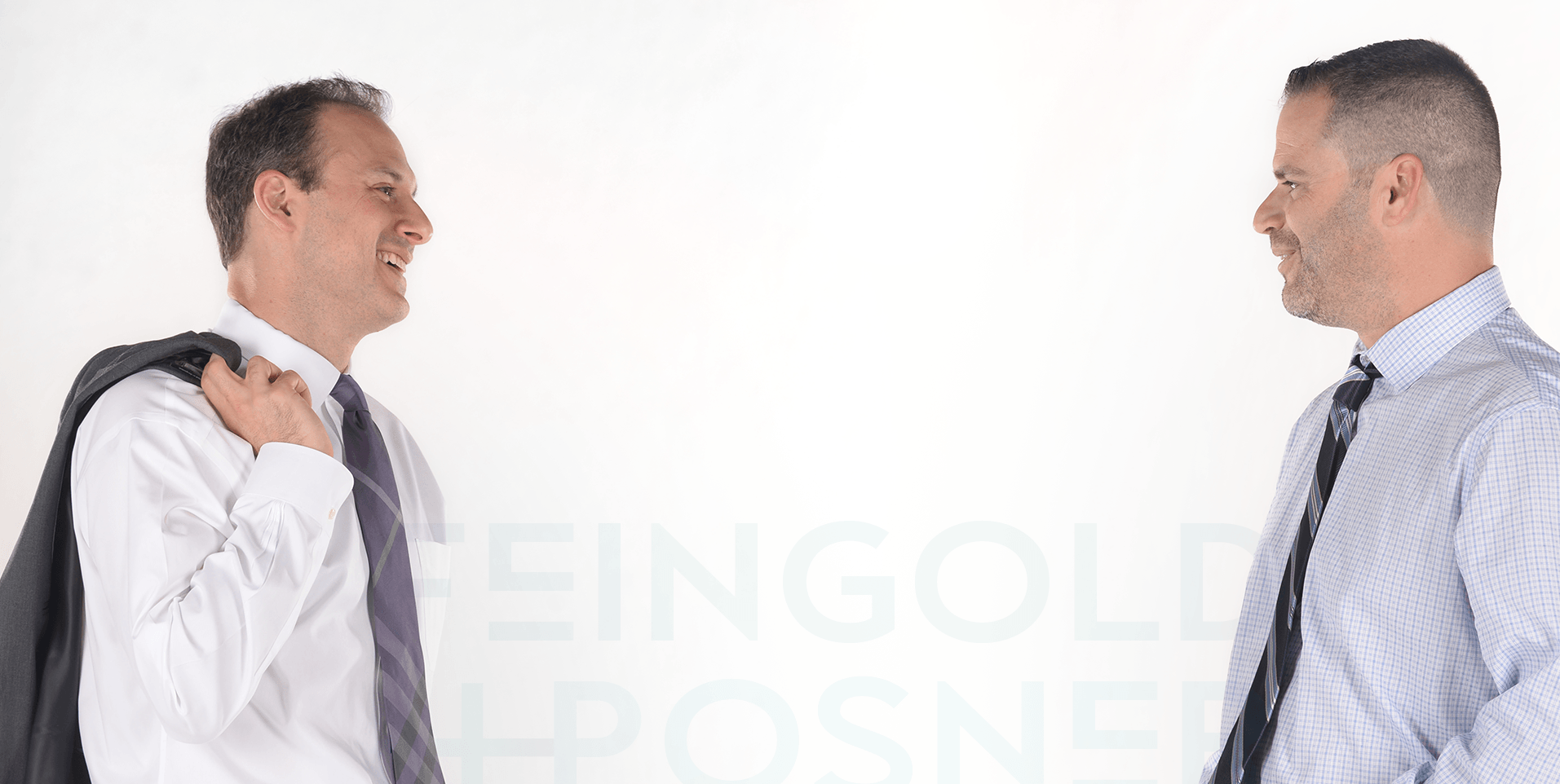 "These lawyers are not only very efficient, but caring as well. I would not hesitate to refer them to anyone."
MATTHEW T. / FORMER CLIENT