Fort Lauderdale Head-On Collision Accident Lawyer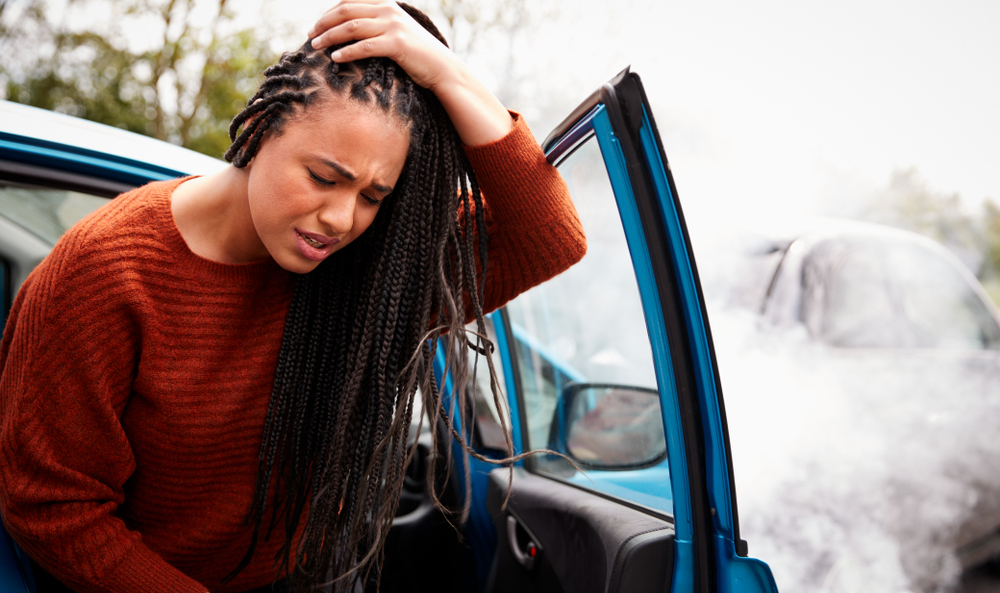 Looking At Common Causes
Head-on collisions are among the most violent types of car accidents, involving the directly opposed velocities of both vehicles, and they are usually the result of the negligence of one of the drivers. Common scenarios leading to head-on crashes include failure to yield the right-of-way during a left turn at an intersection, as well as swerving into oncoming traffic in a distracted driver accident or a drunk driving accident. An experienced Fort Lauderdale head-on collision accident lawyer can help you receive compensation for your injuries.
Collisions of this nature also occur due to simple mistakes, such as when a driver erroneously enters a highway exit ramp from the street or travels the wrong direction down a one-way street. Whatever the cause of such an accident, the victims have a right to demand compensation for their injuries.
Fort Lauderdale Head-On Collision Accident Lawyer Representing Your Rights
Insurance companies are in business to make money, and will typically do everything they can to avoid paying on even valid car accident insurance claims such as yours. You can markedly improve your chances of a successful recovery by hiring an aggressive Fort Lauderdale personal injury attorney from Feingold & Posner, P.A. to represent your case. We work on contingency, so we do not get paid until you do, and will fight for your right to a fair settlement.
Our firm represents the victims of head-on accidents in all types of claims, whether you have suffered broken bones, a back injury or traumatic brain injury, as well as if your family has lost a loved one and you want to sue for wrongful death. Whether the driver who caused the accident was driving while texting, fatigued or under the influence of alcohol, we will work to assemble the necessary evidence to support your claim. Together, we can seek a settlement to cover not only your medical bills and lost income but also damages for your pain and suffering. Contact our Ft. Lauderdale injury lawyers today for a free consultation!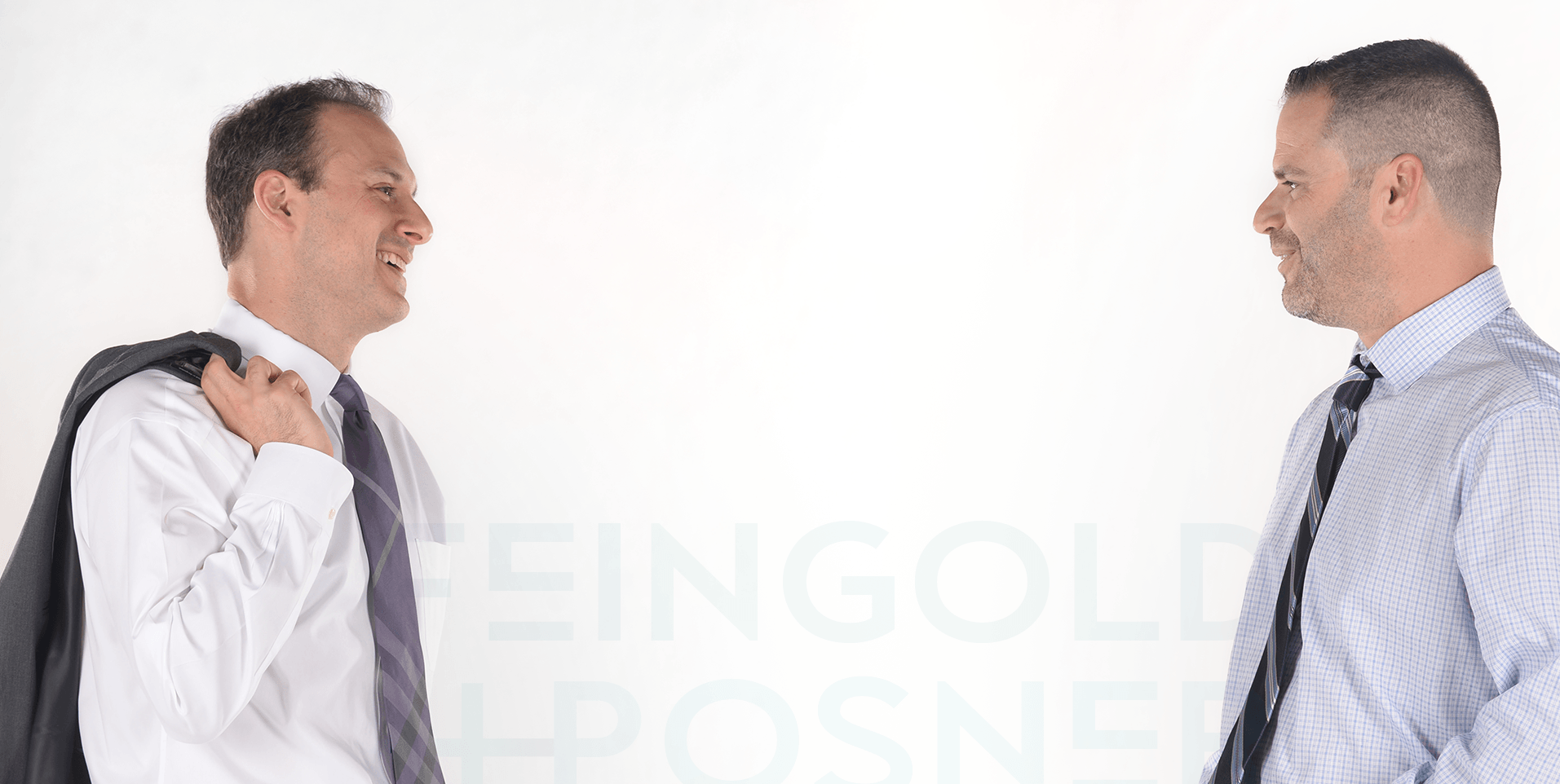 "These lawyers are not only very efficient, but caring as well. I would not hesitate to refer them to anyone."
MATTHEW T. / FORMER CLIENT