Camp Lejeune Lawsuit Attorney in Florida 
Water Contamination Class Action Lawyer in Fort Lauderdale, FL Assists Injured Veterans with Pursuing Their New Rights to Recovery in Broward County, Palm Beach County, and Throughout South Florida
Camp Lejeune is a military base located in North Carolina that primarily supports elements of the U.S. Marine Corps. Since its opening in the 1940s, Camp Lejeune has been home to numerous military personnel and their families. Unfortunately, in the 1980s it was discovered that the base's water supply had for decades been heavily contaminated with dangerous chemicals. People who lived and worked at the base during this time have since developed a wide range of health issues. If you were harmed due to water contamination at Camp Lejeune, do not wait to talk to a Camp Lejeune lawsuit attorney in Florida about your rights. Reach out to Feingold & Posner, P.A. for a free case evaluation to learn more about what compensation you might be entitled to.
What Are Camp Lejeune Lawsuits About?
Several water treatment facilities that supplied potable water to the Camp Lejeune military base in North Carolina were found to have been heavily contaminated from 1957 through the mid-1980s. One plant was found to have been dangerously contaminated by perchloroethylene (PCE), a liquid frequently used in dry cleaning. It is believed that this contamination was caused by improper waste disposal practices by an off-base dry cleaning company. A second plant was found to have been contaminated by trichloroethylene (TCE), which was thought to have come from nearby failing underground storage tanks, industrial spills, and waste disposal sites. In 2012, a third plant was found to have elevated levels of mercury
Exposure to PCE, TCE, and mercury is believed to increase the risk of developing a wide range of illnesses, such as:
Cancers of the liver, kidneys, bladder, ovaries, breasts, prostate, and lungs, as well as cervical cancer, leukemia, and Non-Hodgkin's lymphoma. 
Liver disease and failure
Increased risks of miscarriage and birth defects such as spina bifida
Military personnel and civilian employees at the base and their families who lived on the base and contractors who worked at Camp Lejeune may have been exposed to contaminated water from the base's water treatment facilities, including drinking and bathing with the water. Residents and workers at Camp Lejeune during the periods of contamination have alleged that military and government officials knew of the presence of dangerous compounds in the base's water supply. 
The Camp Lejeune Justice Act and the PACT Act of 2022
Unfortunately, many victims of contaminated water exposure at Camp Lejeune did not discover the medical harm they suffered until decades later. A U.S. Supreme Court ruling held that North Carolina's 10-year statute of repose on environmental injury claims superseded federal environmental laws, barring the claims of many Camp Lejeune contaminated water exposure victims who did not discover their injury for decades. 
In response, Congress recently passed the PACT Act of 2022, which incorporates the provisions of the Camp Lejeune Justice Act. This act was recently signed into law by President Biden. Under the CJLA, anyone who was exposed to water at Camp Lejeune for at least 30 days between 1953 and 1987 will be entitled to pursue a claim for compensation against the government. Anyone wishing to pursue compensation must file a Federal Tort Claims Act notice with the federal government, which has six months to review the claim and decide whether to accept and pay the demanded compensation or denied claims. Claimants whose FTCA claims are denied or not acted upon will have the option of filing a lawsuit in federal court in the Eastern District of North Carolina, where a class action lawsuit is expected to be filed to manage claims. 
Why Turn to a Water Contamination Class Action Lawyer in Fort Lauderdale, FL for Help?
Because victims of water contamination at Camp Lejeune have only recently had their rights to pursue financial recovery restored, it is important to work with a Camp Lejeune lawsuit attorney in Florida if you believe you may have a claim. At Feingold & Posner, P.A., we can assist you with obtaining compensation for the harm you have suffered by:
Gathering documentation and evidence to establish your eligibility to file a Camp Lejeune claim
Documenting your injuries and illnesses and calculating your past, ongoing, and future expenses and losses
Explaining the claims process to you so that you know what your legal options are and what to expect in pursuing your claim
Filing an administrative claim on your behalf, and if necessary, filing or joining a lawsuit to pursue your claim
Contact Feingold & Posner, P.A for a Free Initial Claim Review to Discuss Your Legal Options for Financial Recovery with a Camp Lejeune Lawsuit Attorney in Florida
Do not wait to get started on pursuing compensation that you may be legally entitled to after being exposed to contaminated water at Camp Lejeune. Contact a Water Contamination class action lawyer in Fort Lauderdale, FL for a free, no-obligation consultation to learn more about what our firm can do to help you get the financial recovery and justice that you have long deserved. 
Frequently Asked Questions about Camp Lejeune Lawsuits in Florida
How do I file a claim under the Camp Lejeune Justice Act?
The CLJA, a part of the PACT Act of 2022, permits military veterans, their families, civilian employees, and contractors who served, worked, or lived at Camp Lejeune to file a claim for compensation for injuries and losses that were caused by contaminated water exposure. A claimant must first file an administrative claim with the federal government pursuant to the Federal Tort Claims Act. The government then has six months from the receipt of a claim to either accept or deny the claim. If a claimant's administrative claim is denied or the six-month review period expires, the claimant has the option of filing a lawsuit in the Eastern District of North Carolina to pursue recovery of compensation.
What compensation can I obtain in a Camp Lejeune toxic exposure claim?
In a Camp Lejeune lawsuit, you may be able to recover financial compensation for expenses and losses that you have incurred due to medical harm you have suffered from exposure to contaminated water at the base. A financial award may include money for medical bills and expenses to treat illnesses or chronic health conditions, loss of wages/income or lost earning capacity due to an inability to work because of illnesses and medical conditions, physical pain and emotional distress, or loss of quality of life or life expectancy, such as due to disabilities or disfigurement suffered by children who were born with birth defects caused by exposure at Camp Lejeune.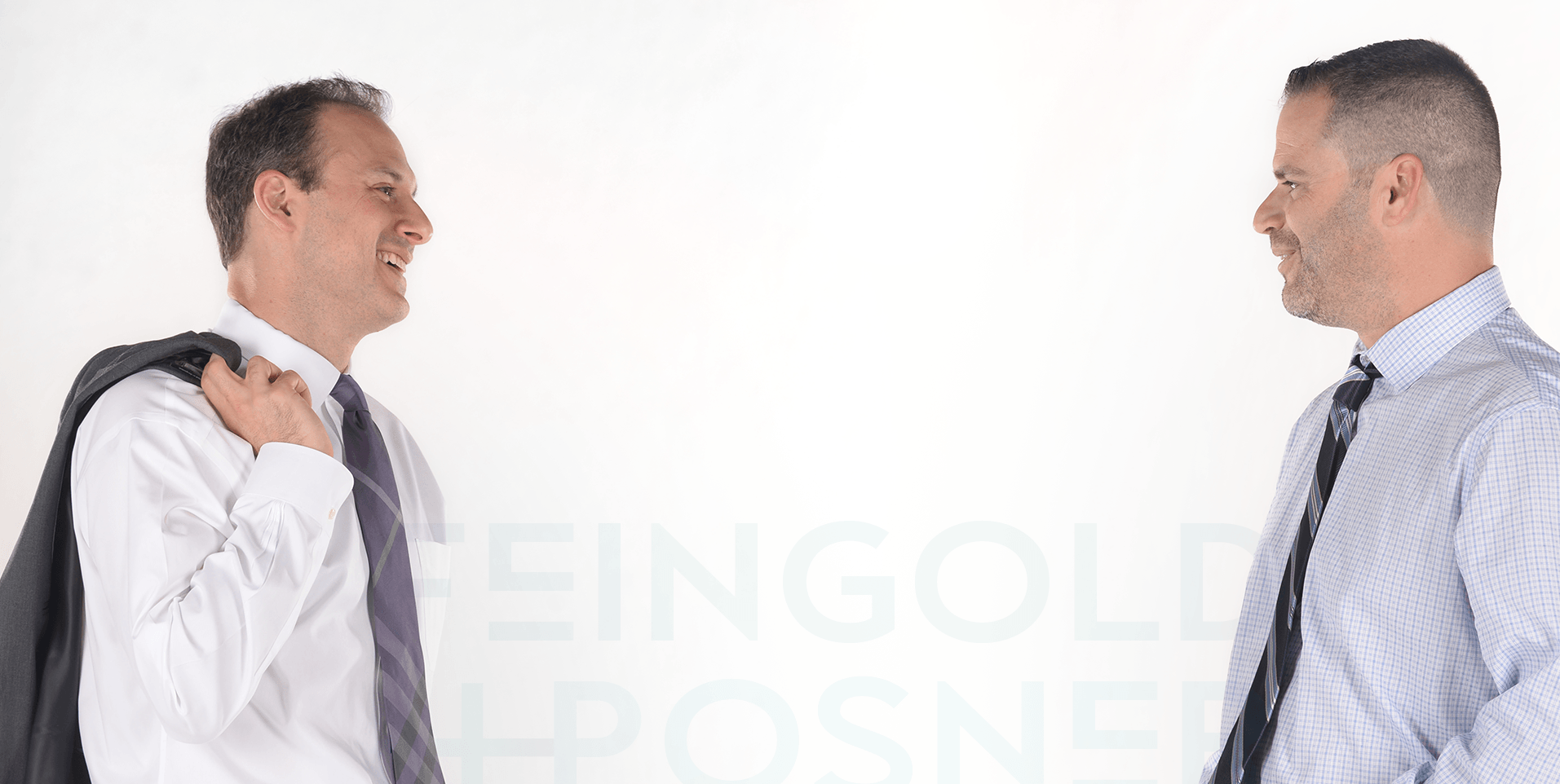 "These lawyers are not only very efficient, but caring as well. I would not hesitate to refer them to anyone."
MATTHEW T. / FORMER CLIENT