Philips CPAP Lawsuit Attorney in Florida
Defective Ventilator Class Action Lawyer in Fort Lauderdale, FL Fights for the Rights of Patients Who Have Suffered Injury and Medical Harm in Broward County, Palm Beach County, and Throughout South Florida
People who suffer from sleep apnea and other respiratory conditions rely on CPAP, BiPAP, and ventilator machines to help get quality sleep and to assist with breathing. These life-saving devices should have a safe design. Unfortunately, one of the largest manufacturers of CPAP devices has announced a recall of many of its products due to a defect that can put users at risk of developing a wide range of injuries and medical conditions. If you received notice that your CPAP/BiPAP has been recalled due to a defect, a Philips CPAP lawsuit attorney in Florida from Feingold & Posner, P.A. can help you hold the manufacturer accountable for injuries and losses that you may have suffered.
At our firm, we believe that you deserve personalized attention from your lawyer during the difficult process of recovering from injuries or medical harm. We take the time to ensure that you understand your options and the legal process, and keep in constant contact with you throughout your case to update you on the status of your claim and to provide you with the advice you need to make informed decisions. 
If you owned a recalled Philips CPAP, BiPAP, or ventilator machine, reach out to Feingold & Posner, P.A. for a free initial claim review. A defective ventilator class action lawyer in Fort Lauderdale, FL from our firm can go over what to expect in the process of pursuing financial recovery.
Why Are Philips CPAP/BiPAP Machines Being Recalled?
In June 2021, Philips, a major manufacturer of medical devices, recalled several product lines of its CPAP, BiPAP, and ventilator devices. The machines were recalled following numerous consumer reports alleging that the polyester-based polyurethane foam used for sound insulation on the devices could break down through normal use of the device, causing small foam particles and toxic fumes to be released into the airway of the devices where they can be inhaled by users. Users of Philips CPAP, BiPAP, and ventilator devices allege that the company has been aware of the defective foam for at least three years prior to the recall. 
What Injuries Can Defective Philips Ventilators Cause?
Defective Philips CPAP, BiPAP, and ventilator machines are alleged to cause a wide range of medical conditions and injuries when users inhale foam particles or toxic fumes due to the breakdown of the polyurethane sound insulation foam. Conditions suspected to be caused by toxic exposure to disintegrated foam include:
Cancers, including lung cancer, liver cancer, kidney cancer, breast cancer, lymphatic cancer/non-Hodgkin's lymphoma, nasal or throat cancer, thyroid cancer, stomach cancer, colon cancer, papillary carcinoma, or leukemia
Heart attack or cardiovascular disease
Renal failure
Liver failure
Lung damage
Respiratory failure
Chronic respiratory infection, including bronchitis or pneumonia
Symptoms of Foam Exposure
If you experience any of the following symptoms after using a recalled Philips CPAP, BiPAP, or ventilator device, you may have been harmed due to exposure to toxic polyurethane foam:
Respiratory irritation or inflammation
Chest pain or pressure
Chronic cough
Difficulty breathing
Nausea or vomiting
Allergic reactions
Dizziness
Chronic headaches
Chronic sinus or respiratory infections
What Can a Philips CPAP Lawsuit Attorney in Florida with Feingold & Posner, P.A. Do to Help You Recover Compensation for Harm You Have Suffered
If you do not know where to turn for help if you have received notice that your Philips CPAP/BiPAP is defective, a defective ventilator class action lawyer in Fort Lauderdale, FL with Feingold & Posner, P.A. can assist as you recover from the harm inflicted by a defective device. Our firm will:
Determine whether you have a recalled CPAP or BiPAP machine
Investigate your case by gathering your medical records and documents and working with medical and engineering experts to explain how you were harmed by your defective device
Calculate your losses and expenses, including your medical bills and the costs of obtaining a repair kit or replacement for your CPAP or BiPAP
Prepare and file a claim on your behalf to pursue financial compensation for you through a settlement, or by taking your case to court and trial if necessary to get you the recovery you deserve for the injuries and illnesses you have suffered
Contact Our Firm for a Free Case Evaluation to Go Over Your Options for Financial Recovery with a Philips CPAP Lawsuit Attorney in Florida
Do not wait to talk with a Philips CPAP lawsuit attorney in Florida to begin the process of recovering compensation for medical harm. Contact Feingold & Posner, P.A. today for a free, no-obligation to discuss your legal options for holding Philips accountable for putting dangerous and defective medical devices onto the market. 
Frequently Asked Questions about Philips CPAP Lawsuits in Florida
How long do I have to file a lawsuit if I was harmed by a defective Philips CPAP device?
The statute of limitations on defective product lawsuits in Florida normally requires you to file suit within four years of the date that you were injured by a defective product or four years from the date that you discovered or should discover that you were injured by a defective product. But the statute of repose under Florida law also requires you to file your lawsuit no later than 12 years after the date that you purchased the product. Filing an untimely lawsuit may result in the dismissal of your case and the loss of your rights to recover compensation from the manufacturer of the defective product that harmed you.
What compensation can I recover from a Philips CPAP product liability claim?
In a product liability claim, you may be entitled to financial recovery for injuries or other physical harm that you suffered from a defective Philips CPAP or BiPAP machine. Compensation that you could receive may include money for your medical treatment of your illness or health condition, costs of long-term care for chronic illness or impairment, loss of wages or income if you miss time from work or cannot return to employment, costs of obtaining a replacement CPAP or BiPAP, physical distress or suffering, and lost quality of life.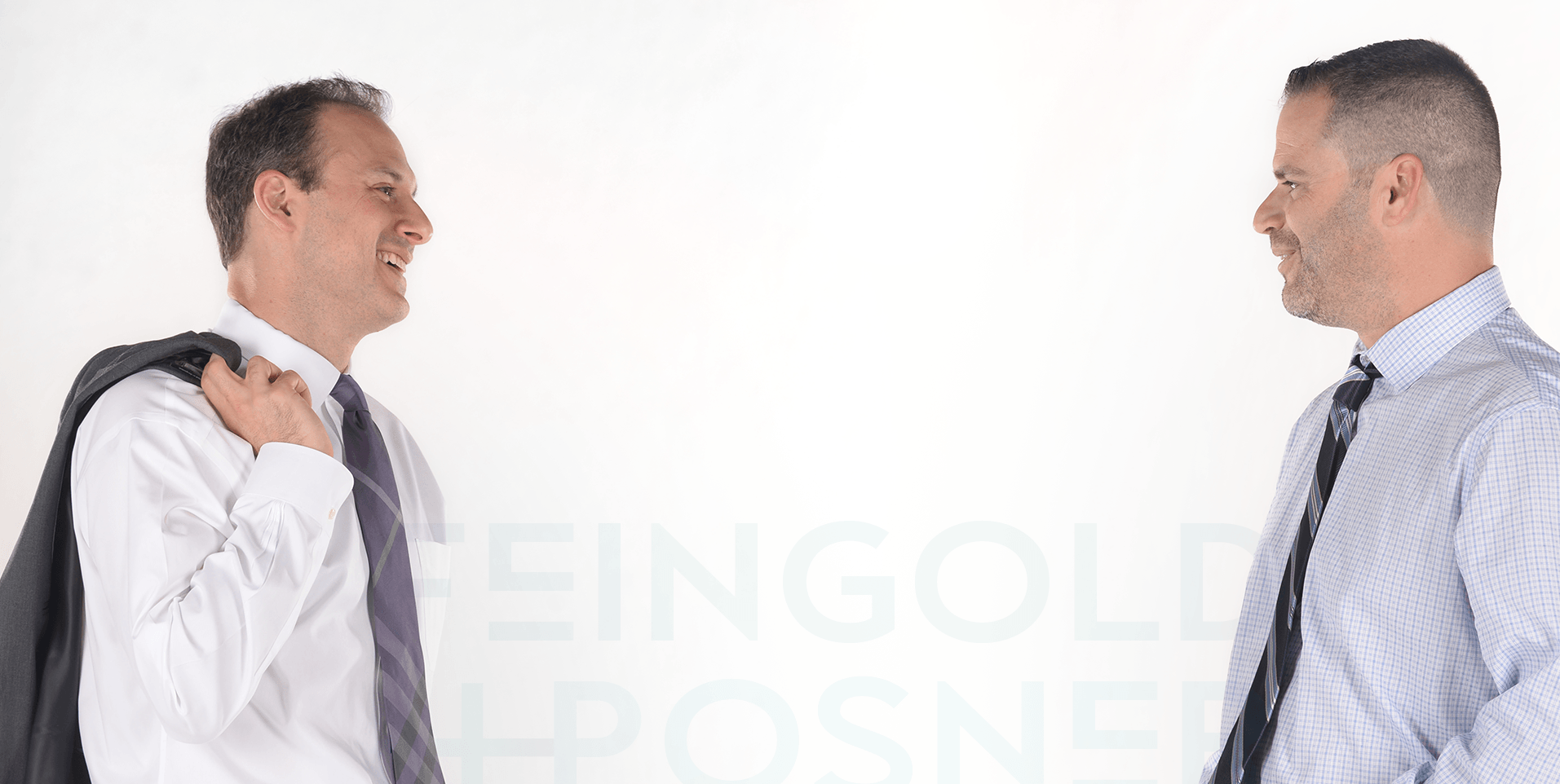 "These lawyers are not only very efficient, but caring as well. I would not hesitate to refer them to anyone."
MATTHEW T. / FORMER CLIENT