Roundup Cancer Lawsuit Attorney in Florida
Weed Killer Cancer Mass Tort Lawyer in Fort Lauderdale, FL Vigorously Pursues Maximum Compensation and Justice for Victims of Dangerous Herbicide Products in Broward County, Palm Beach County, and Throughout South Florida
For over two decades, the weed killer Roundup has been one of the most widely used herbicides on the market. Unfortunately, in recent years, the active ingredient of Roundup has been declared by various state, national, and international health and environmental agencies as a cancer-causing substance. The prolific use of Roundup has meant that many people have been subjected to potentially dangerous exposures that put them at risk of developing cancer. Have you been diagnosed with cancer after using or being exposed to Roundup products? If so, a Roundup cancer lawsuit attorney in Florida with Feingold & Posner, P.A. can help you seek financial compensation for your medical expenses and personal loss. 
At our firm, we believe that when you have been harmed by a dangerous product, you deserve dedicated legal counsel who will vigorously fight to get you the financial recovery and justice you need to have peace of mind as you recover from cancer or another life-altering illness. If you have been diagnosed with cancer or another chronic health condition after being exposed to Roundup weed killer products, reach out to Feingold & Posner, P.A. for a free initial claim evaluation. A weed killer cancer mass tort lawyer in Fort Lauderdale, FL from our firm can help you learn more about your legal options for seeking financial compensation and justice from the manufacturer of Roundup. 
Why Is Roundup Dangerous?
Roundup has for decades been one of the most popular brands of herbicide, or weed killer. Although Monsanto first introduced Roundup in the 1970s, sales did not take off until the mid-1990s after the company began marketing seeds that were genetically modified to resist glyphosate, the active ingredient in Roundup. As a result, Monsanto crops could continue to grow in the presence of Roundup while harmful or unwanted weeds or vegetation would be eliminated. Monsanto was later acquired by pharmaceutical manufacturer Bayer in 2018
However, by 2015 the World Health Organization had classified glyphosate as "probably carcinogenic," meaning that it is believed to potentially cause cancer. Thereafter, Monsanto/Bayer was subject to lawsuits alleging that exposure to Roundup caused cancers such as non-Hodgkin's lymphoma. Although there is not yet a scientific consensus that glyphosate causes cancer in humans, juries have imposed liability on Monsanto/Bayer on the basis that the companies failed to warn consumers and users of Roundup of the potential risks of developing cancer due to exposure to glyphosate. 
Holding Manufacturers Liable for Roundup Cancer
Bayer has announced that, in 2023, it will stop selling Roundup products containing glyphosate and instead introduce glyphosate-free formulations, pending review and approval from government regulators. If you have used Roundup products and have since been diagnosed with non-Hodgkin's lymphoma or other forms of cancer, you may be entitled to pursue a product liability claim to hold Bayer liable for expenses and losses that you have incurred due to your illness.
While courts are willing to let claims that Roundup causes cancer go to trial, in cases where plaintiffs have successfully recovered compensation from Monsanto/Bayer the jury awarded compensation under the theory that the companies failed to adequately warn purchasers and users of Roundup of the potential health risks associated with the product. In addition, some courts have suggested that federal environmental regulators reevaluate their official position that glyphosate is not carcinogenic. 
How a Roundup Cancer Lawsuit Attorney in Florida from Feingold & Posner, P.A. Can Help You Get the Financial Recovery and Justice You Deserve
If you were exposed to Roundup weed killer and have subsequently been diagnosed with non-Hodgkin's lymphoma or another medical illness, a weed killer cancer mass tort lawyer in Fort Lauderdale, FL from Feingold & Posner, P.A. can help you to obtain compensation and justice for the harm you have suffered by:
Collecting documentation and evidence to prove your exposure to Roundup and your medical diagnosis
Bringing in medical experts to help up develop a strong, persuasive case on your behalf
Calculating your ongoing and future anticipated expenses and losses
Pursuing maximum financial recovery for you by filing a claim or a lawsuit on your behalf to fight for a settlement or verdict in your favor
Contact Our Firm for a Free Consultation to Learn More About Your Options for Holding Roundup Manufacturers Accountable for Your Medical Condition
After you have suffered illnesses or other medical conditions caused by exposure to the dangerous chemicals in Roundup weed killer, do not wait another day to start the legal process of recovering compensation that you may be entitled to. Contact Feingold & Posner, P.A. today for a free, no-obligation case evaluation to go over what to expect in your claim for financial recovery for the harm and loss you have suffered. 
Frequently Asked Questions about Roundup Cancer Lawsuits in Florida
How long do I have to file a Roundup cancer lawsuit?
In Florida, the statute of limitations on product liability claims typically gives you four years from the date that you were injured or that you discovered (or should have discovered) that you were injured by a defective or dangerous product such as Roundup to file a lawsuit against the manufacturer and other liable parties. However, under no circumstances can you file a lawsuit later than 12 years after the date of your last purchase of Roundup that you were exposed to. Filing suit after the statute of limitations or repose has expired on your product liability claim may result in your case being dismissed, which will result in you losing your rights to recover compensation for the injury and loss that you have sustained.
What compensation may be available in a Roundup cancer claim?
If you have developed an illness due to exposure to Roundup weed killer, you may be able to obtain financial recovery for financial expenses and personal losses that you have incurred because of your medical harm. This can include reimbursement for your medical and rehabilitation costs, costs of long-term healthcare and personal care, lost wages/income, loss of future earning capacity, pain and suffering, loss of enjoyment of life activities, or reduced life expectancy.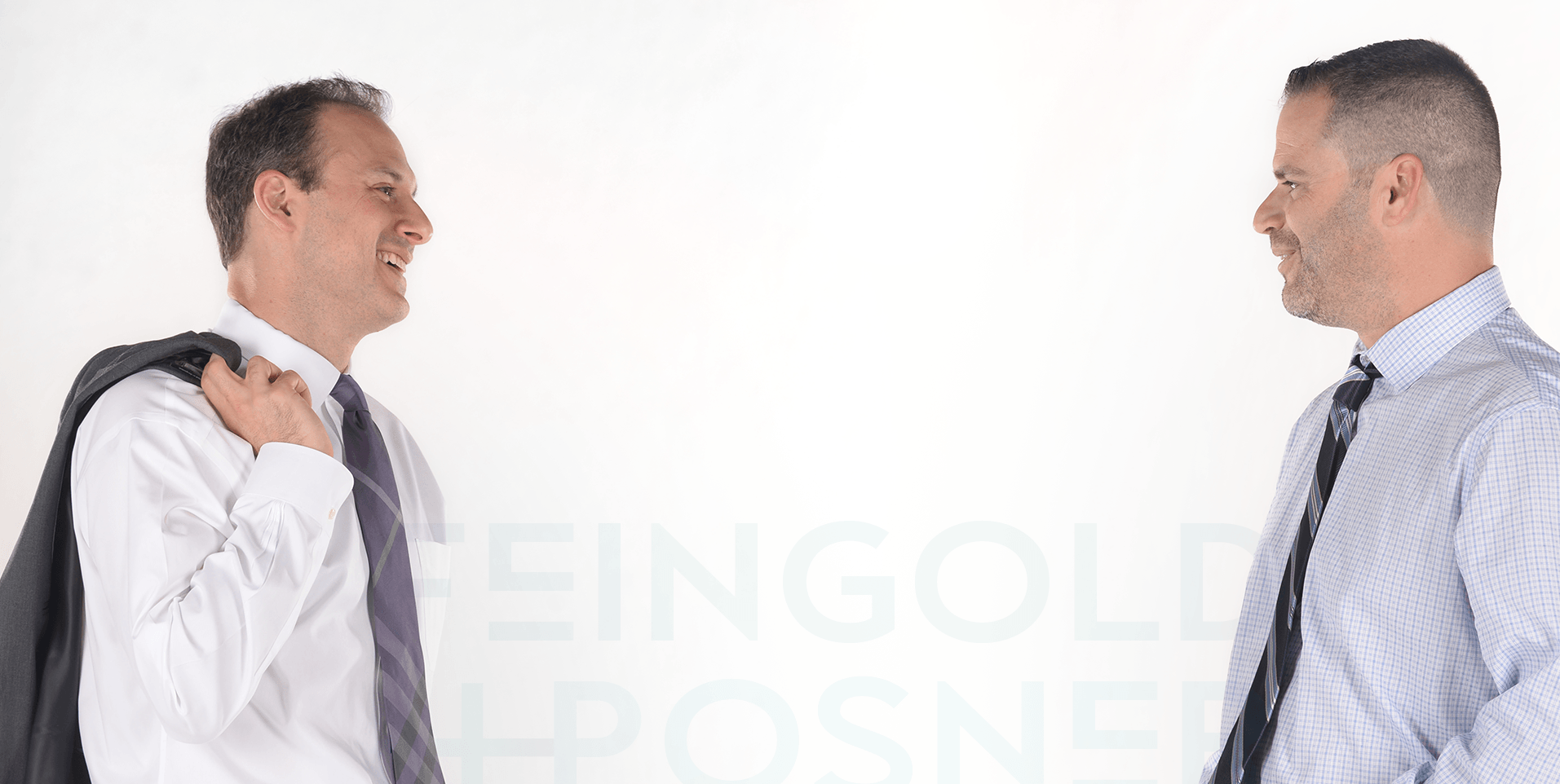 "These lawyers are not only very efficient, but caring as well. I would not hesitate to refer them to anyone."
MATTHEW T. / FORMER CLIENT